Mon., Nov. 28, 2011, 3:35 p.m.
2nd man arrested in porn shop robbery
A fingerprint found on merchandise at a Spokane porn store helped police identify a second suspect in a gunpoint robbery earlier this month.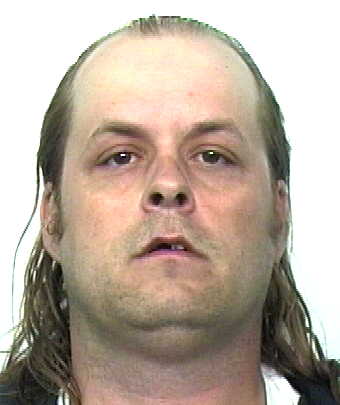 Clinton James Smith, 50, (right) was arrested Wednesday on first-degree robbery and first-degree kidnapping charges. He's accused with James A. Turnipseed, 32, of robbing the Hollywood Erotic Boutique, 3813 N. Division St., and tying up the clerk on Nov. 8.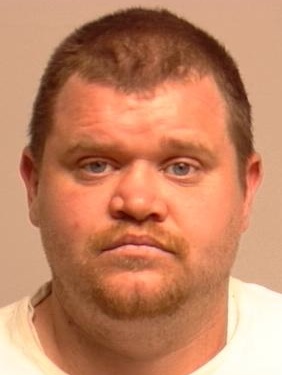 Turnipseed (left) was arrested a couple blocks away while riding a bike shortly after the robbery and remains in jail on $75,000 bond. Police say he had two bags containing erotic material stolen from the store.
A fingerprint found on merchandise packaging at the store matched Smith's, and police found a hat with the name "Smith" embroidered on it in a backpack that was left at the store when the robbers fled, according to court documents prepared by Spokane police major crimes Detective Chet Gilmore.
Smith denied participating in the robbery and told police he'd only been in the store twice and never handled the merchandise.
An acquaintance of Turnipseed and Smith told police Turnipseed called him from jail the night he was arrested and said he'd been caught because of Smith and Smith "needed to come down and do something about it," documents say.
Smith told the man he was sitting at the park near the porn shop when Turnipseed ran up, grabbed the bike and said "I gotta go." A confidential source told police Smith had talked about planning to rob the store three weeks before the hold up.
Smith already has two felony cases pending in Spokane County - a WalMart theft case from February and a stolen car case from December 2010.
---
---