TUESDAY, NOV. 29, 2011, 2 P.M.
Man gets 69 months for robbery spree
A Spokane man who participated in an armed robbery spree last year has been sentenced to five years and nine months in prison.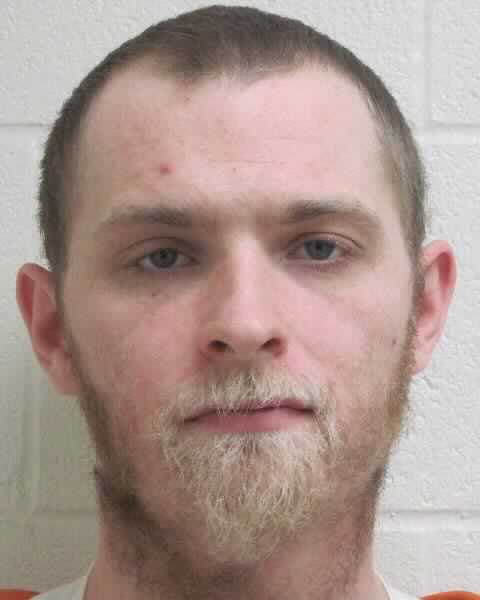 Sean T. Smith, 24, was sentenced to 69 months in prison after pleading guilty last week in Spokane County Superior Court to two counts of first-degree robbery.
Smith was arrested after armed robberies in November and December 2010 at the Holiday gas station on North Argonne Road, Sam's Stop and Shop on East Sprague Avenue, Nevada Street Brew Espresso, McQuick Mart on South Regal, and the Zip Trips at Fourth Avenue and Sullivan Road and at Illinois Street and Perry Place. Smith told police he spent the stolen money on methamphetamine.
Vanessa E. Orr, 24, also was sentenced last week after pleading guilty to conspiracy to commit first-degree robbery and first-degree trafficking in stolen property. Shew as credited for 313 days served in jail and is to be on probation for a year.
Co-defendant Aaron L. Goldstein was sentenced in August to 74 months in prison after pleading guilty to five counts of second-degree robbery and conspiracy to commit second-degree robbery.
A fourth suspect, Orr's brother, Donald Lindquist, is scheduled for trial Dec. 12.

---
---