Tue., Nov. 29, 2011, 8 a.m.
Murder suspect, victim aspiring rappers
A 21-year-old man shot to death at a Spokane hotel early Sunday tried to intervene in a fight when he was shot in the chest by a man his friends recognized as an aspiring young local rapper, witnesses told police.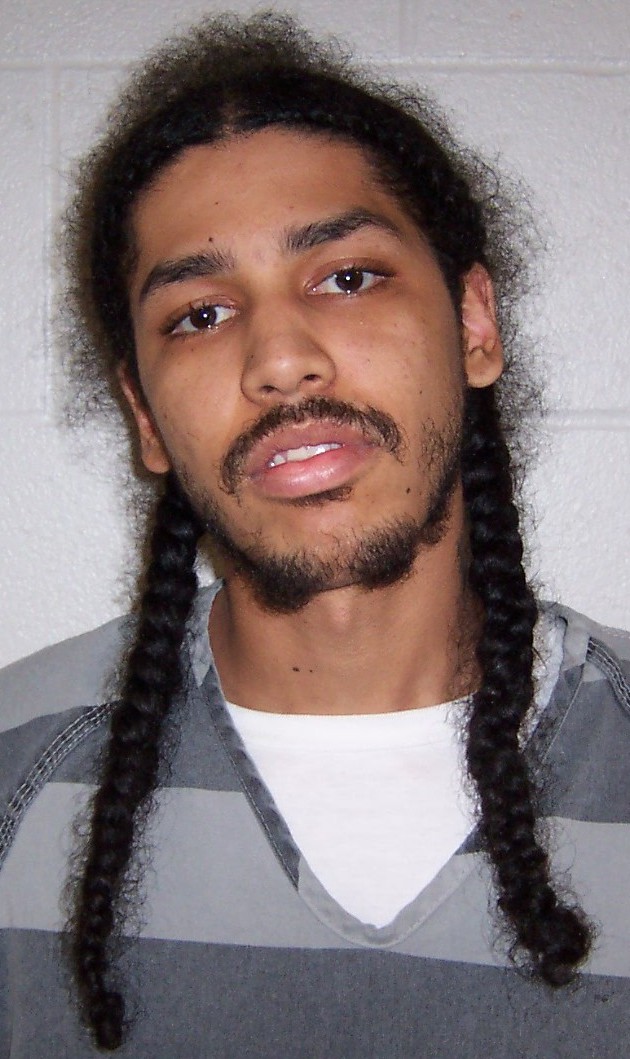 Witnesses told police that victim Jose A. "Junior" Solis, Jr., was part of a rap group from Moses Lake in town for a concert at a downtown bar when a fight broke out with the suspected gunman, identified by detectives as John Anthony Castro, 27 (pictured).
Castro, who raps under the name "Lil Danger," remains in jail on $1 million bond after appearing in Spokane County District Court Monday on a second-degree murder charge. If convicted, he faces a mandatory sentence of life in prison without parole under Washington's three-strikes law because of two previous violent convictions.
Read the rest of my story here.
---
---