Wed., Nov. 30, 2011, 10 a.m.
Repeat offender's arrest reunites family
The recent arrest of a Spokane man considered a repeat offender not only led police to predict a decrease in property crimes - it led to a family reunion behind bars just in time for Thanksgiving.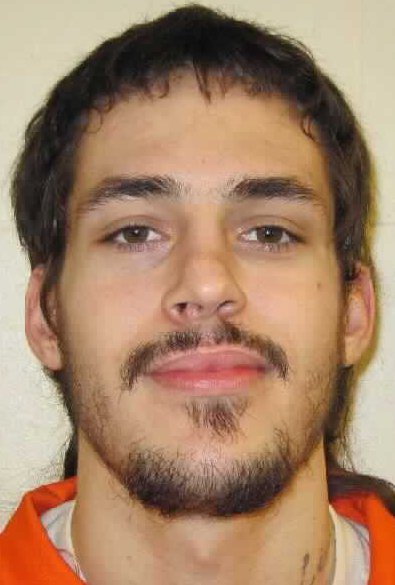 Christopher Ryan Limpert, 24, (right) described by Spokane police as "an extremely active repeat offender" was booked into jail last week, joining his brother and father.
Limpert was sent to a residential drug treatment program Oct. 18 as part of his sentence for possession of a controlled substance, but he left after five days and showed no commitment to the program, accoridng to court records.
A warrant was issued Oct. 27. Limpert was arrested Nov. 23 after a high-speed chase in which he drove over a curb at North Addison Street and East Providence Avenue, ran a stop sign at East Kiernan Avenue and North Division Street and abandoned the vehicle at near East Garland Avenue and North Perry Street before he was arrested.
Police had been looking for Limpert after witnesses said he'd left a stolen Kia Spectra in an alley near East Courtland Avenue and North Crestline Street.
Limpert's criminal history includes at least nine felonies as an adult and four as a juvenile, including theft, malicious mischief and taking a motor vehicle without permission.
His criminal record rivals that of his 26-year-old brother, Nicholas Adam Limpert, (left) who was sentenced in April to a year in prison but remains in jail as an appellate court considers his case.
Nicholas Limpert's recent felony convictions are his 10th and 11th since 2007. He avoided prison as a teenager for his role in a murder because a judge believed he could be rehabilitated. He has been arrested 67 times since, mostly for property-related crimes.
The men's father, Thomas N. Limpert, 54, was sentenced last week to two years in prison for drug convictions. He remains in jail awaiting transport to prison.
---
---