Wed., Oct. 5, 2011, 8 a.m.
Tampering alleged in Mehring civil case
A Spokane Police detective has filed a formal complaint asking the Spokane County Sheriff's Office to invest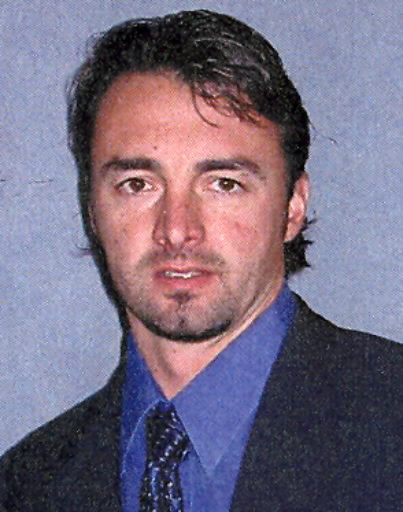 igate allegations that Chief Anne Kirkpatrick and city attorneys have engaged in felony witness tampering.
Detective Jay Mehring filed the complaint with the sheriff's office Sunday, alleging that the city refused to renew a contract with the department's longtime psychologist after she gave an opinion favorable to Mehring as part of his $3.5 million civil suit against the city. That suit alleges he was wrongfully terminated in 2007 amid reports that he threatened to harm his wife.
City Spokeswoman Marlene Feist said Tuesday that the City denies any allegation of witness tampering.
Read the rest of Tom Clouse's story here.
Past coverage:
Oct. 4, 2010: Detective in civil suit on leave
---
---