Thu., Oct. 6, 2011, 5:28 p.m.
Cops: Murder suspect had victim's purse
A sex offender accused of killing a 48-year-old Spokane woman had the victim's purse in his apartment when detectives searched it after his arrest in a separate rape case, according to newly filed court documents.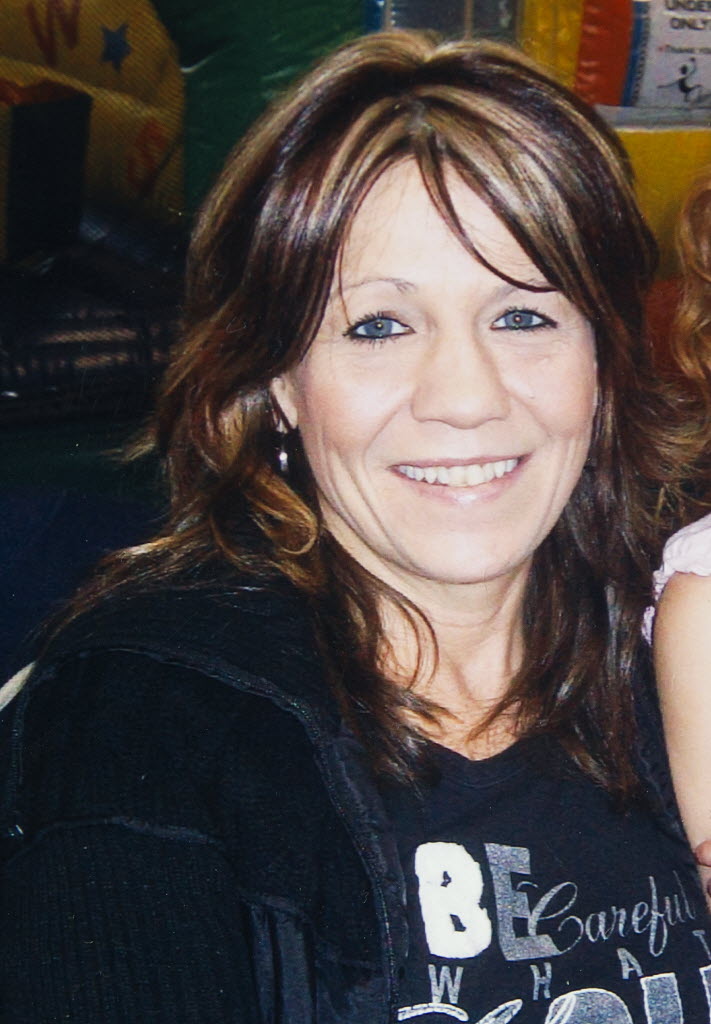 Police identified Derrick Ross Vargas, 24, as a suspect after he was arrested on suspicion of rape after a traffic stop Sept. 23 in his 1995 red Chevy pickup with an extended cab.
Search warrants filed today say the tire treads on Vargas' truck appear to match the treads left where Evon M. Moore's body was found at Riverside and Ralph on Aug. 13. Her neck was broken, but medical examiners said they couldn't determine if she died of strangulation because of the damaged caused by a vehicle running her over.
Moore appeared to have been run over, and her skull was split open. Police saw what appeared to be blood splatters, human tissue and a single hair on the outside of the truck when they looked at it in the police evidence room Sept. 27.
Detectives found a pair of shoes with blood on them in Vargas' East Trent Avenue apartment that matched the shoe tread pattern found near Moore's body. They also found a purse believed to belong to Moore.
Family described Moore as a dedicated student studying to be a paralegal, but a woman told police she and Moore were working as prostitutes at East Sprague Avenue and South Altamont Street the day her body was found, according to the search warrants.
Vargas pleaded not guilty Wednesday to first-degree rape for an alleged attack on a prostitute that led to his arrest. He has not yet been charged in connection with Moore's death.
Past coverage:
Sept. 29: Sex offender suspected in Evon Moore homicide
Sept. 23: Recently released sex offender arrested for rape
---
---