Fri., Oct. 7, 2011, 5:36 p.m.
New charges in Forker Road homicide
The girlfriend of jailed Hells Angel sergeant-at-arms Ricky Warren Jenks has been charged with three felonies for her alleged role in the murder of a 22-year-old man whose body was found in the back of his burning car in April.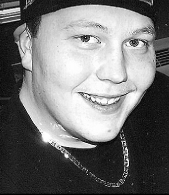 Britney Bjork, 30, is accused of helping burn Nicholas J. Thoreson's car and driving murder suspects Taylor J. Wolf, 20; Justice E.D Sims, 19; and Breeanna C. Sims, 20; from the scene at Forker Road near Bigelow Gulch. Thoreson is pictured left; Wolf is pictured lower right.
In addition to first-degree rendering criminal assistance and second-degree arson, Bjork is charged with conspiracy to commit perjury in the first-degree for allegedly helping Wolf craft false statements.
She pleaded not guilty Wednesday in Spokane County Superior Court and was allowed to stay out of jail pending trial. She declined comment today after Jenks was sentenced in U.S. District Court to two years in prison.
Wolf had been staying at Jenks and Bjork's home at the Knotty Pines Cottages, 13615 E. Trent Ave., since before Jenks' arrest on federal gun charges in March, according to court documents.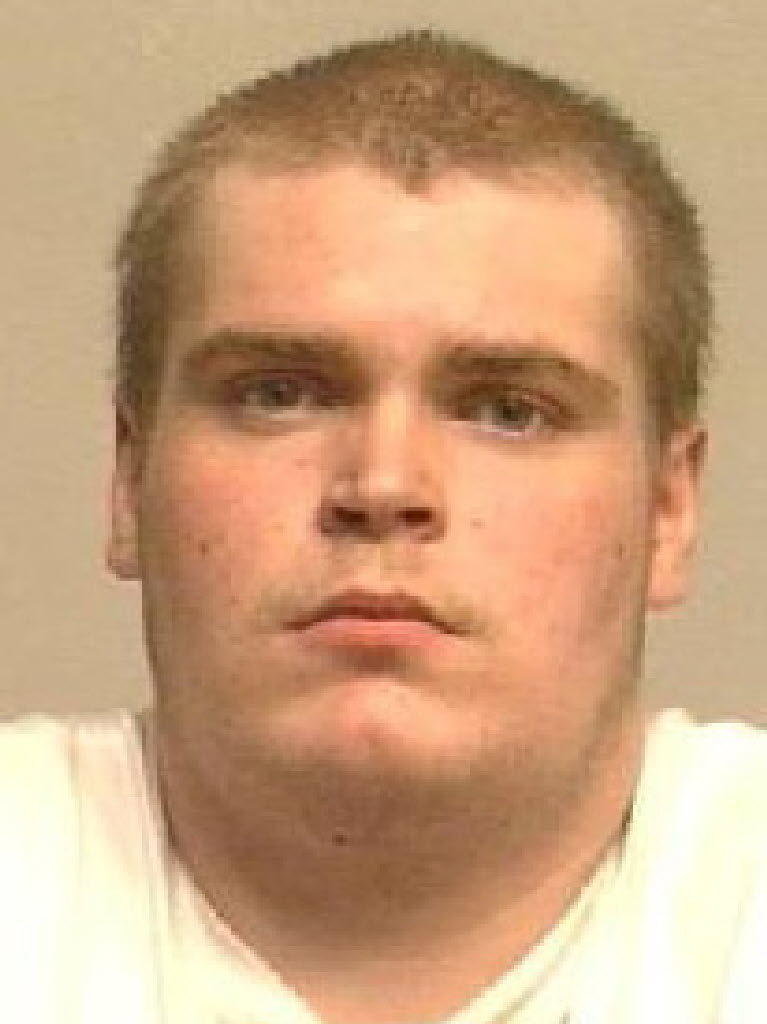 Detectives Bjork sent Wolf a text message early April 13 that said to tell a friend "that everything is fine that you got lost and stranded. you thought you were around bigalow but really you were by otis orchards. clear the fact that you were anywhere near that area!"
Wolf talked to Bjork over the phone from jail after his arrest. Detectives listened to the calls and say Bjork told him, "You've been with me...this whole...time," to which Wolf responded, "I know, I never left your side."
But detectives say Wolf also told Bjork on April 22 he was going to shoot Thoreson but "I couldn't do it, so me and Justice did it together," according to court documents, citing recorded phone conversations. "But we had gloves on and stuff."
Wolf and the Simses are charged with aggravated first-degree murder, among other charges, which carries a mandatory sentence of life in prison because prosecuters are not seeking the death penalty.
Also charged in the case is the Simses' half-brother, who pleaded guilty in juvenile court to threatening a witness in the case. The teen is not being named because he was charged as a juvenile.
Emily K. Karlinsey, 19, who is accused of making threatening phone calls to a witness, is set to go to trial in Superior Court.
Past coverage:
May 20: Sibling murder suspects plead not guilty
May 3: Homicide victim remembered in obituary
---
---