TUESDAY, OCT. 11, 2011, 12:31 P.M.
Remains found in Rainbow disappearance
STEVENSON, Wash. (AP) — Searchers found skeletal remains and jewelry in an area of Gifford Pinchot National Forest where a California woman was last seen during a peace rally last summer, authorities said Monday.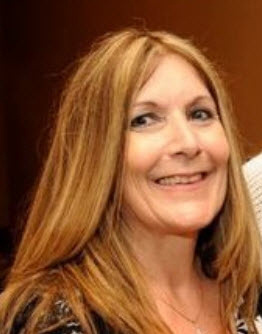 Information on when and where the remains were found was not released, but several extensive searches of the area have been made for any sign of Marie Hanson, a 54-year-old South Lake Tahoe, Calif., woman whose family reported her missing July 9.
Searchers were seeking any other evidence that might link the remains and jewelry to Hanson, the Skamania County Sheriff's Office said. "
We are hopeful but not jumping to any conclusions at this point," Undersheriff Dave Cox said in a statement. Cox said Hanson's family had been notified and asked for privacy.
Hanson made a spur-of-the-moment decision to travel with her neighbors to the annual gathering of the Rainbow Family of Living Light.
Borne from the 1960s counterculture movement, Rainbow Family is a loose gathering of peace activists who come together each July in a national forest. The weeklong event culminates July 4 with a circle to pray for world peace.
This year, the 40th annual gathering was attended by an estimated 10,000 to 20,000 people. Hanson, a grandmother of two who cares for her disabled husband, had never before attended the event. Her family reported her missing after neighbors called and said they had not seen her for days.
All of her belongings were left in her tent, including her purse, medicine for pain following back surgery, a handcrafted doll for her granddaughter and a trinket for her grandson. She had traded for those items as gifts.
Past coverage:
Aug. 31: Man sought in Rainbow Gathering disappearance
Aug. 8: Woman still missing after Rainbow Gathering
---
---