Mon., Oct. 17, 2011, 11:18 a.m.
Bike-riding bank robbery gets 17 years
A bicycle-riding bank robber responsible for nine gunpoint heists in Spokane is to spend 17 years in prison and repay $150,118.59.
Lucas G. Woodard, 34, is in the Spokane County Jail awaiting transport to federal prison after being sentenced Friday in U.S. District Court in Spokane.
Woodard robbed nine banks between December 2009 and October 2010, when he was arrested after fleeing a Washington Trust Bank branch at 1906 W. Francis Ave.
Spokane police Sgt. Jason Hartman, who was driving home from work, heard radio traffic about a bank robbery, saw Woodard fleeing the scene and steered his patrol vehicle into the path of Woodard's bicycle.
When Woodard fell to the ground, a Glock 9 MM semi-automatic pistol and some rounds of ammunition fell out of his bac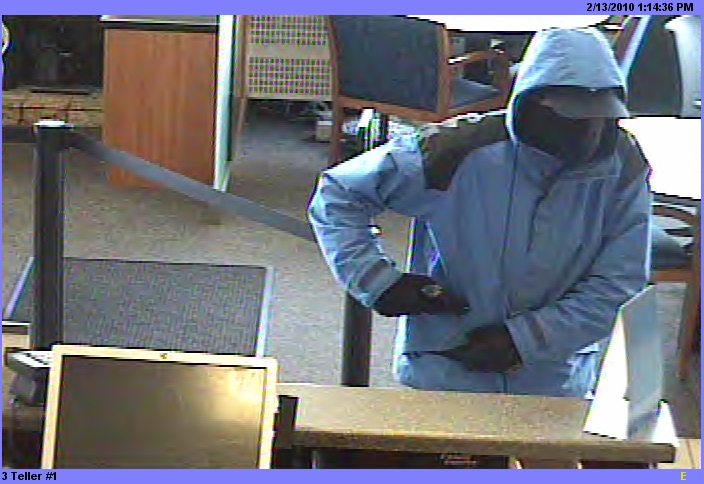 kpack.
Hartman later received department commendations for his actions.
Before his arrest, Woodard had no criminal record, was employed at Woodard Construction and was reportedly a regular at Maggie's South Hill Grill.
He lived alone in a rental home on High Drive on the South Hill. After his arrest, he thanked federal agents "for treating him well, explaining that…because of what he did, he could have been treated poorly," according to court documents.
Woodard admitted that although he had a gun, he would never have used it. Woodard also stated that he was a 'gentle guy' apart from the robberies that he committed."
---
---