Wed., Oct. 19, 2011, 6:50 p.m.
Trial begins in SPD detective's lawsuit
Trial began today in a lawsuit filed against the City of Spokane and Police Chief Anne Kirkpatrick by a detective who was fired in the midst of a messy divorce.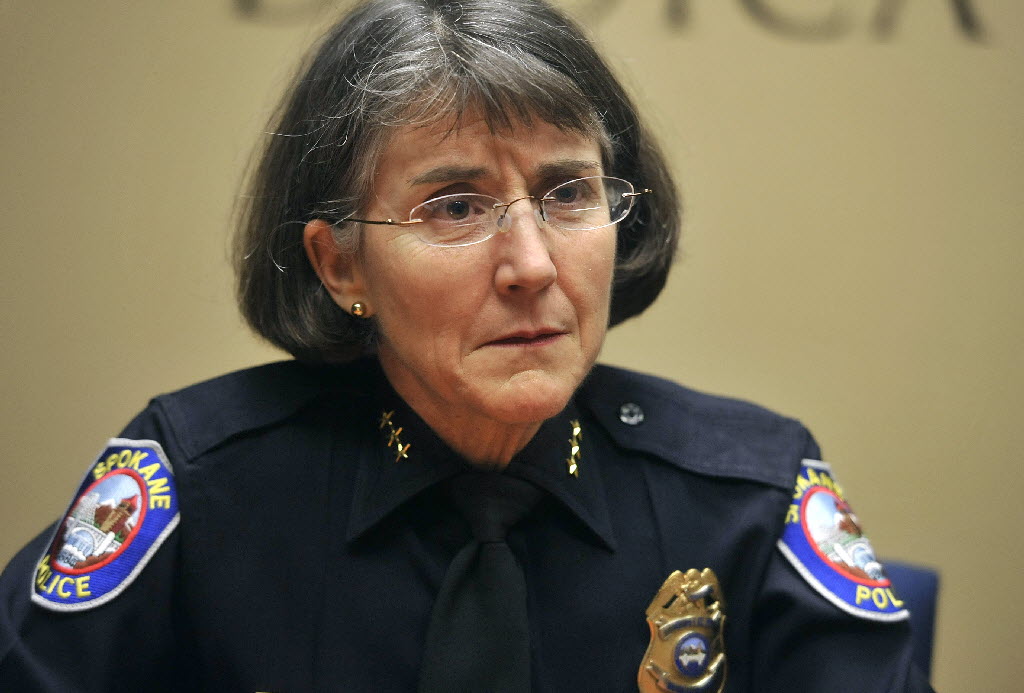 Jay Mehring alleges he was wrongfully terminated and defamed in 2007 when Kirkpatrick heard reports that he'd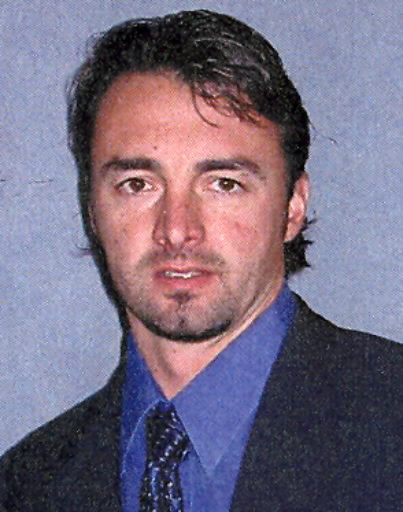 threatened to burn his wife's house down.
Kirkpatrick, who is sitting at the defendant's table for the trial, announced Mehring's arrest in a press conference.
A jury acquitted him of felony harassment and he was reinstated with the police department. He's currently on paid administrative leave.
Bob Dunn is representing Mehring in the case, which continues with testimony Thursday before Spokane County Superior Court Judge Kathleen O'Connor.

Past coverage:
Oct. 8: City must turn over emails in Mehring suit
Oct. 7: Judge calls Mehring case 'dysfunctional'
Oct. 4: Detective alleges witness tampering in civil suit
Oct. 4, 2010: Detective in civil suit on leave
---
---