Thu., Oct. 20, 2011, 6 a.m.
Jury: Husband, stepson killed Reynolds
CHEHALIS, Wash. — The 1998 shooting death of a Washington state trooper was a homicide and the woman's husband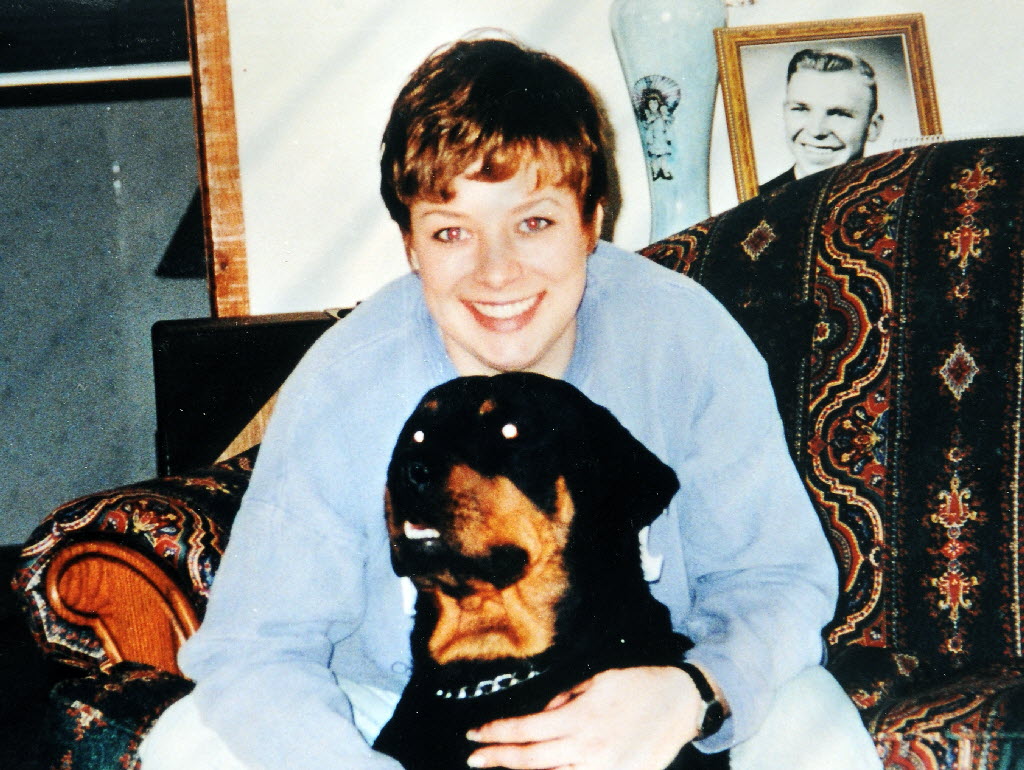 and stepson were responsible, an inquest jury concluded today.
The verdict drew gasps in a small Chehalis courtroom. It also ended a long campaign by Ronda Reynold's mother, Barb Thompson, of Spokane, to prove her daughter's death was not a suicide, as it was initially ruled.
Jurors did not specify why they suspected Ronda Reynolds' husband, Ronald Reynolds, and her stepson, Jonathan Reynolds. The jury's rulings were unanimous.
Read the rest of the story here.
Past coverage:
Jan. 4: Ruling changes in ex-trooper's death
Oct. 15, 2010: State trooper's death focus of Ann Rule book
---
---