Wed., Oct. 26, 2011, 6:23 p.m.
Karl Thompson to testify tomorrow
Karl Thompson and his legal team, including Carl Oreskovich and Steve Lamberson, arrive at the William O. Douglas Federal Building in Yakima for the start of Thompson's trial. (AP file photo)
Spokane police Officer Karl Thompson will testify tomorrow at his excessive force trial in U.S. District Court in Yakima. I will be providing minute-by-minute updates from court through Twitter.
Thompson, 64, is expected to be the last witness before the defense rests its case. He's thought to be his own biggest defense against the lying to investigators charge. His lawyers, Carl Oreskovich and Steve Lamberson, questioned an expert earlier this week about "fractured memory" for pol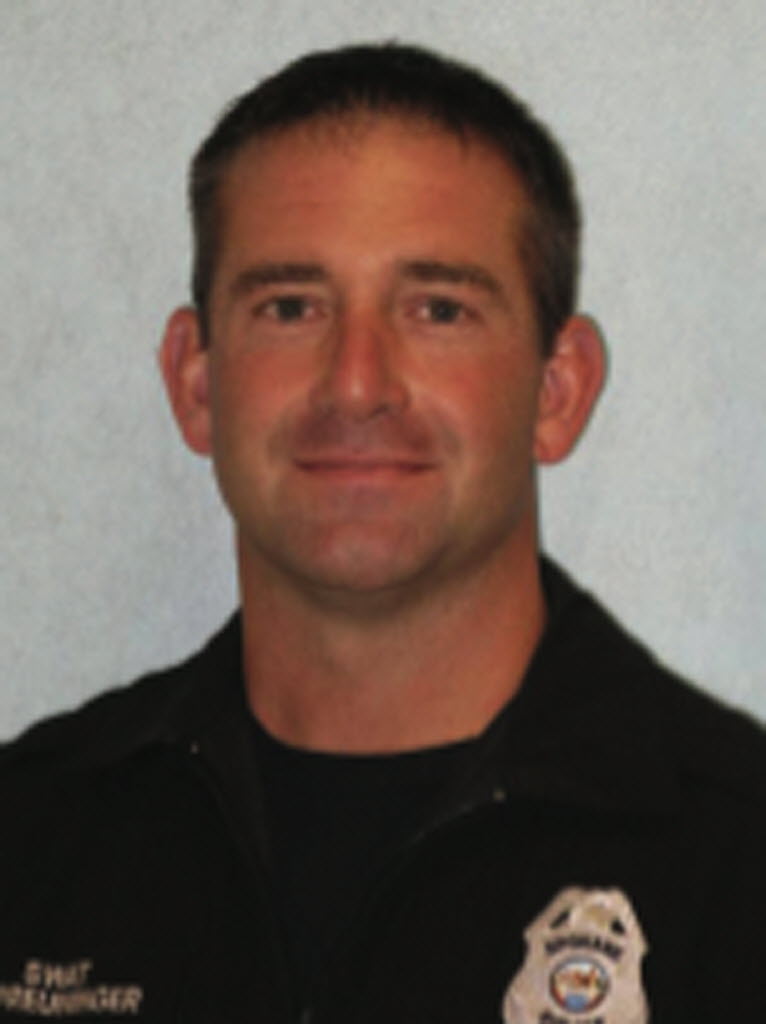 ice officers in critical incidents.
Testifying today were Detective Larry Bowman and Officer Terry Preuninger (pictured). Both men said Thompson followed training and used his baton and Taser accordingly against Otto Zehm. Read more from Tom Clouse in Yakima here.
Closing arguments in the case appear to be likely on Monday, which would be Zehm's birthday.
Thompson has been off patrol working a desk job since he was indicted in 2009. He had been back on patrol just after the March 18, 2006, fatal encounter.
---
---