Wed., Oct. 26, 2011, 2:51 p.m.
Police: Biker purse theft suspect ID'd
Police have identified a suspect in a purse-snatching robbery outside a South Hill grocery store.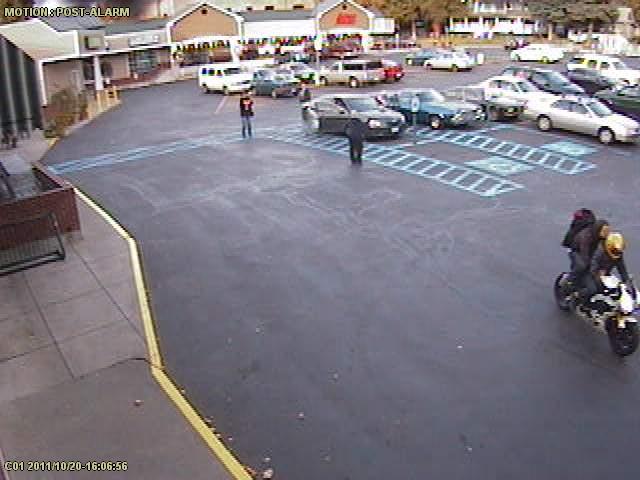 After releasing surveillance video Tuesday of the Oct. 20 crime, police realized that a suspect was already in custody for a similar purse theft that occurred Oct. 21 at Albertsons on 37th and Grand Boulevard.
Jared S. Crabtree, 25, was arrested for second-degree theft after the victim reported to 911 that he'd driven through the parking lot on his motorcycle and taken her purse.
Charges have not been filed, but detectives believe Crabtree also stole the woman's purse outside Huckleberries market on North Monroe Street last week, said Officer Jennifer DeRuwe.
---
---