Thu., Oct. 27, 2011, 11:04 a.m.
Karl Thompson is testifying right now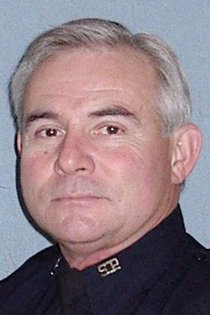 Spokane police Officer Karl Thompson is testifying now as the last witness in his excessive force trial in U.S. District Court in Yakima.
This is the first time Thompson has spoken publicly about the fatal confontation with Otto Zehm on March 18, 2006.
Retired Spokane police Detective Theresa Ferguson testified before Thompson.
Get minute-by-minute updates from the courtroom here.
---
---