Mon., Sept. 12, 2011, 12:30 p.m.
Meth dealer in Ward case gets 5 years
A methamphetamine dealer and former associate of a Spokane real estate company founder was sentenced recently t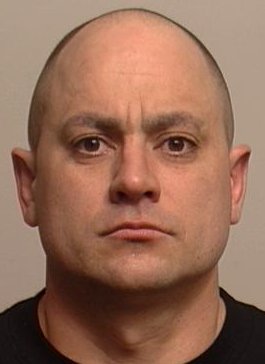 o five years in federal prison.
Shad A. Johnson, 39, of Rathdrum, is to perform 200 hours of community service and will be on probation for five years after he serves his 60-month prison sentence, which was imposed last week by U.S. District Judge Edward Lodge in Coeur d'Alene.
Johnson admitted to traveling with other drug dealers to pick up methamphetamine and bring it back to the Coeur d'Alene area, according to the U.S. Attorney's Office. He was one of about 20 suspects charged in the case.
Co-defendant Larry McMillan's lawyer said in court documents that McMillan traveled with Amber Larsen and Shad Johnson to Seattle with the intent of selling his dump truck, but Johnson instead used the truck to settle a drug debt. McMillian was sentenced last November to 77 months in prison.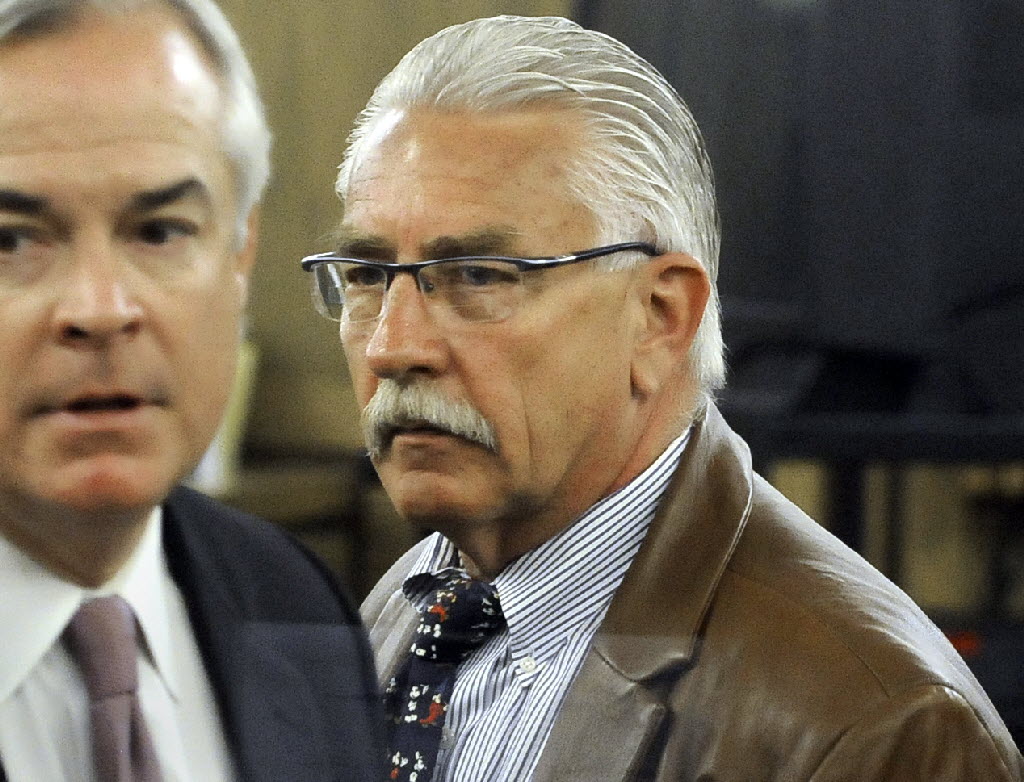 Johnson was arrested with a stolen Jeep and a handgun on Jan. 7, 2009, as detectives staked out Pinnacle Realty founder Joseph G. Ward's home on Long Lake.
Ward was arrested that day, too, in a massive Washington State Patrol investigation into a methamphetamine- and sex-fueled criminal enterprise allegedly operated out of his home.
At the time of his arrest, Johnson told detectives the stolen Jeep he was driving had been loaned to him by Ward, according to court documents.
Ward is scheduled for trial Oct. 24 on stolen property charges.
---
---