Wed., Sept. 14, 2011, 10:58 a.m.
2-time jail escapee back in custody
A burglar who escaped from the Benewah County Jail in July escaped again early Tuesday, authorities say, but was back in custody by Tuesday night.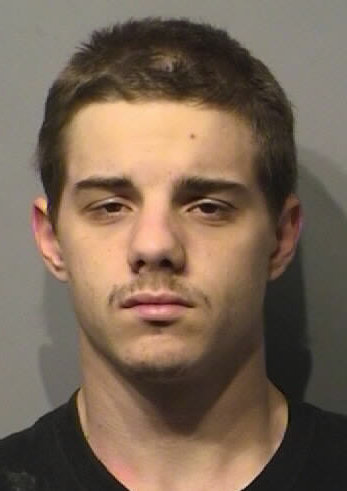 Jesse John Wilkenson, 20, also known as Jesse Brebner, was in custody on charges related to the July 15 escape when he left the jail about 12:15 a.m. A Benewah County sheriff's deputy, acting on a tip, arrested Wilkenson after establishing a roadblock west of St. Maries, according to the St. Maries Gazette Record.
Wilkenson had been sentenced to a 365-day prison treatment program for a burglary conviction but hadn't been transferred to a state facility because he was awaiting the resolution of his escape charge, which carries up to five years in prison, said Teresa Jones, spokeswoman for the Idaho Department of Correction.
Benewah County authorities did not notify state prison officials of Wilkenson's escape in July for several days, but Jones said the department knew of Tuesday's escape early that day.
Past coverage:
July 21: Cross deputization helped nab jail escapee
July 19: Benewah County kept jail escape quiet
---
---