Wed., Sept. 14, 2011, 8 a.m.
Teens help recover Drew Bledsoe's bike
Coeur d'Alene police have recovered the stolen $5,000 Santa Cruz mountain bike belonging to former NFL quarterback Drew Bledsoe. Coeur d'Alene Police Department photo.
A teenage brother and sister from Coeur d'Alene recovered former NFL quarterback Drew Bledsoe's stolen mountain bike.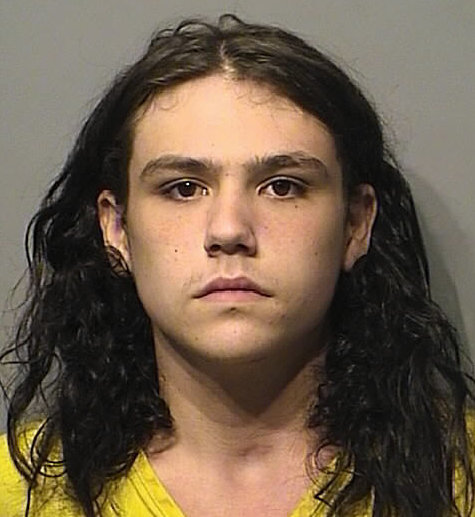 The football star's $5,000 Santa Cruz bike was stolen off his car rack while he was visiting friends with his family in Coeur d'Alene over Labor Day weekend. Now Brandon C. Edgemon, 18, of Coeur d'Alene, (pictured) is in jail on a grand theft charge in the case.
The mystery began unraveling last week.
On Sept. 5, Edgemon rode by a home on the 800 block of North 22nd Street and saw Kelsea Justus, a girl he knew from high school, said her father, Rick Justus. He said Edgemon told the girl that the police were looking for him and he needed a place to store his bike. He asked if he could leave it at her house. She said no, but then she watched him hide the bike behind the house across the street, Rick Justus said, relaying the story told to him by his children.
Read the rest of Alison Bogg's story here.
Past coverage:
Sept. 8: Football star's $5,000 bike stolen in CdA
---
---