Wed., Sept. 14, 2011, 7 a.m.
Woman sentenced in road rage murder
A young mother sobbed and promised the family of the man she stabbed to death during a chaotic road rage confrontation two years ago that she would tak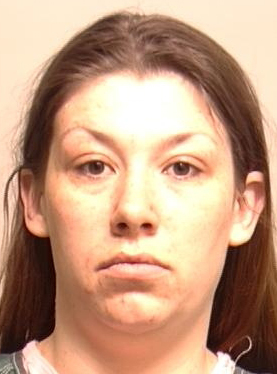 e it all back if she could. Instead, a judge sentenced her today to nearly 16 years in prison.
Maggie M. Tyler, 28, stood before Superior Court Judge Kathleen O'Connor and read a letter she had prepared for her sentencing after being convicted by a jury in April of second-degree murder in connection with the July 6, 2009, slaying of Vitaly Shevchuk in Spokane. Tyler had argued at her trial that she was defending herself, but jurors rejected it.
"If I could turn back time, I would do that in a heart beat," Tyler said as she cried. "None of this should have happened and I am so very sorry that it did.
Read the rest of Tom Clouse's story here.
Past coverage:
June 3: Man in fatal street fights gets 21 years
April 29: Man, woman guilty in fatal 2009 stabbing
April 20: Man, woman on trial for fatal '09 stabbing
---
---