Thu., Sept. 15, 2011, 10 a.m.
$200k bond for man jailed after standoff
A 24-year-old man prohibited from possessing firearms because of a felony conviction remains in jail on $200,000 b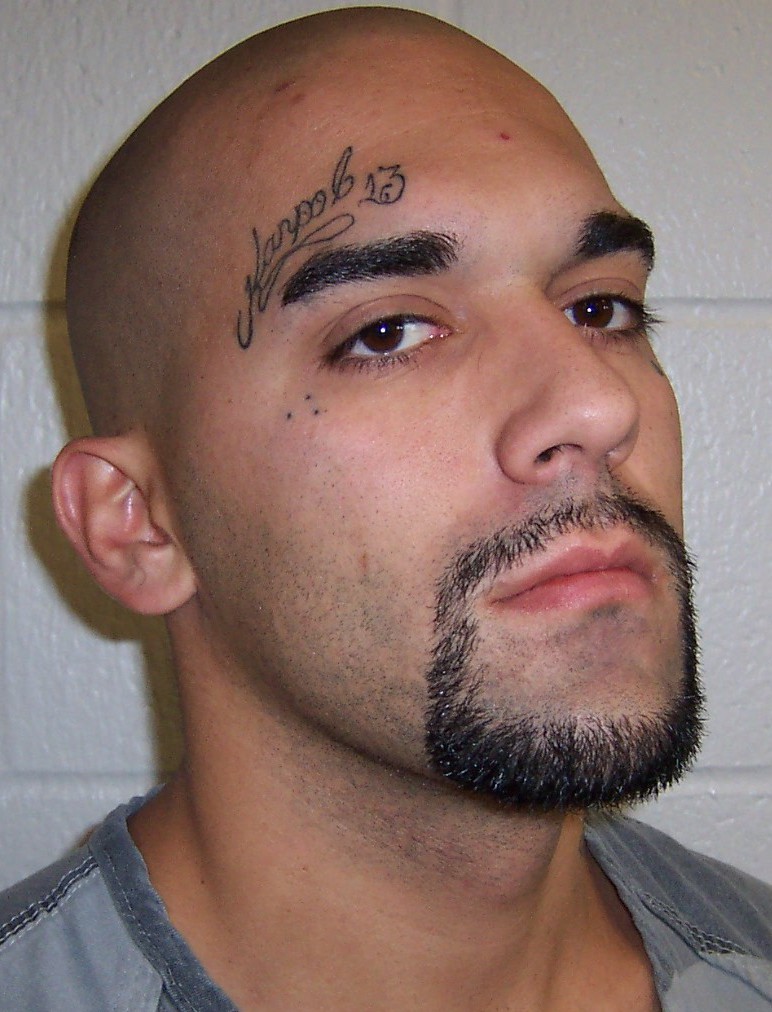 ond after he was arrested during a SWAT team standoff early Wednesday.
Jeffrey C. Salvage appeared in Spokane County Superior Court on a charge of first-degree robbery after two women were confronted at 3006 N. Hamilton Street at 10:40 p.m. Tuesday by two men, one of whom was armed with a handgun, accoridng to the Spokane Police Department.
The gunman demanded their purses, and the women dropped them and ran, police said. The second man told the gunman "don't touch them" and was detained for questioning but not arrested, according to court documents.
The man told police he'd been drinking with Salvage and other friends when Salvage went outside with a gun, gunshots sounded, and he came back inside and said he was out of bullets. The alleged robbery occurred about an hour or two later, according to court documents.
Police recovered a Bryco Arms. 380 semi-automatic pistol while executing a search warrant at 2924 N. Hamilton, where a several-hour SWAT team standoff led to Salvage's arrest. They also recovered a debit card stolen in the robbery; other items were found in the street.
Salvage has previous felony convictions for second-degree burglary and second-degree robbery, as well as money laundering and riot.
---
---