Thu., Sept. 15, 2011, 6 a.m.
Nicks to retire as Kirkpatrick steps down
The Spokane Police Department's top two officers are on their way out, leaving city officials to find new leadership as they strug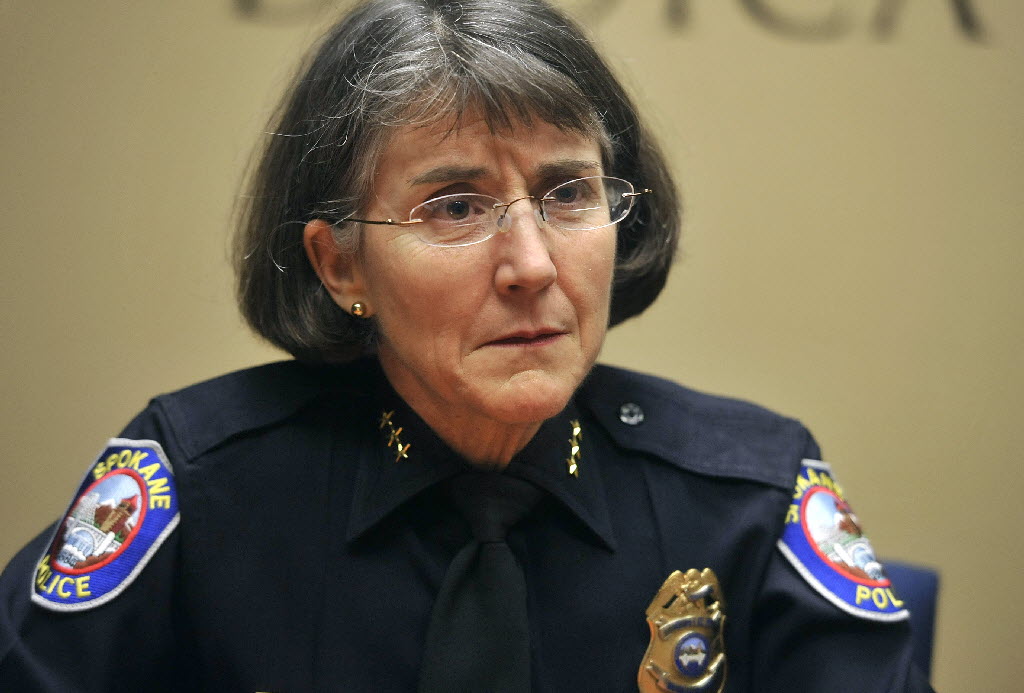 gle with the continuing legal fallout surrounding the death of Otto Zehm.
Assistant Chief Jim Nicks announced Tuesday his upcoming retirement will coincide with the previously announced departure of Chief Anne Kirkpatrick.
Nicks, who is 53 and has spent 30 years on the force, played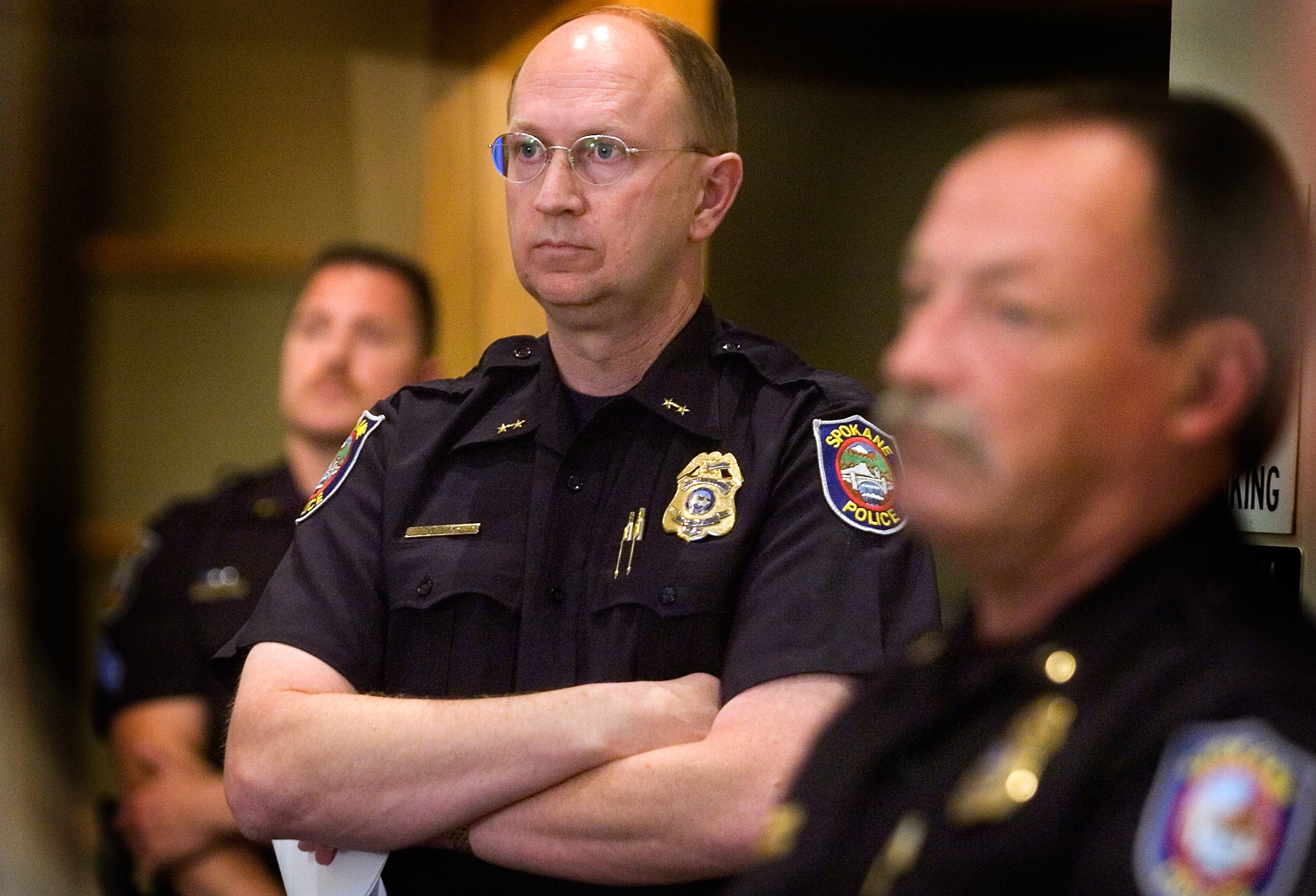 a pivotal role in the city's handling of the fatal 2006 confrontation involving the unarmed Zehm.
At that time, Nicks was acting police chief and publicly backed the actions of Officer Karl F. Thompson Jr., telling the community that the 36-year-old mentally ill Zehm "attacked" and "lunged" at Thompson.
Read the rest of Tom Clouse's story here.
Past coverage:
April 20: Chief says time in Spokane nearing end
---
---