Fri., Sept. 16, 2011, 8 a.m.
2 men arraigned in trailer park assault
Two men pleaded not guilty Thursday to several felony charges for a fight at a trailer park that involved a gun.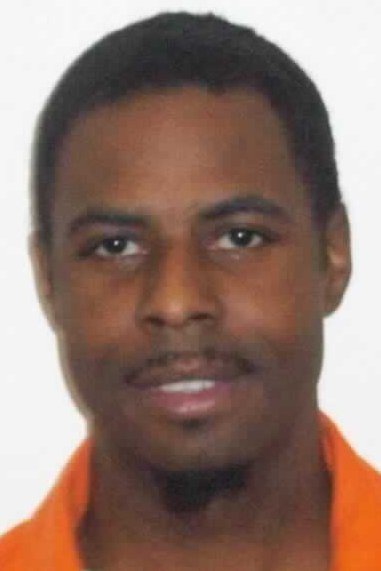 Josephus McDonald III, 31, (left) is charged with first-degree burglary, attempt to elude a police vehicle and four counts of second-degree assault for a Sept. 1 incident at the Wishing Well trailer park, 4911 N. Florida St.
Julian D. Morrison, 24, (right) is charged with first-degree burglary, second-degree unlawful possession of a firearm and three counts of second-degree assault. One of the victims said she knew McDonald as "Too Much" and met him through Morrison, who is her ex-boyfriend, according to court documents.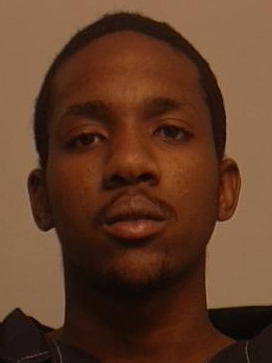 She told police the men came to her home without her permission and started a fight with four people who were at the home, and Morrison had a rifle.
The men left in a Dodge Stratus, which was involved in a chase with Spokane police that night.
A police dog helped locate the driver, McDonald after he fled the car. Morrison turned himself into police later that day. Both suspects remain in jail.
---
---