Reward for tips on check fraud suspect
Crime Stoppers is offering a reward for tips that lead to the arrest of a repeat offender suspected in an extensive check forgery ring.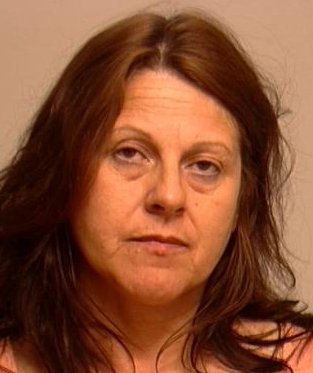 Tami Jo Raider, alias Tami Hearn, 49, was identified as a suspect after purchasing two couches at Runge Furniture in Coeur d'Alene with a check stolen from a Pend Oreille County home. Several other checks had been stolen and cashed at business in Spokane County and other areas of Washington and in Idaho, according to court documents.
The salesman at the furniture store wrote down the license plate to her 1986 Ford truck, which deputies searched last week after a deputy stopped a man who was driving it on Sept. 9.
Deputies believe Raider cashed at least 17 stolen checks in April and May. Employees at various stores identified Raider as the woman who passed the check, according to court documents.
Charges have not been filed, but Spokane County sheriff's Sgt. Dave Reagan said Deputy Brian Hirzel has probable cause to arrest Raider for 17 counts of identity theft and 17 counts of forgery.
She's also wanted for misdemeanor third-degree theft in an unrelated case. Anyone with tips on her location is asked to call Crime Stoppers at 1-800-222-TIPS or submit tips online
---
---