Fri., Sept. 16, 2011, 3 p.m.
Suspected metal thief arrested w/ meth
A 47-year-old man was arrested with methamphetamine early today after a citizen told police he'd tried to take metal from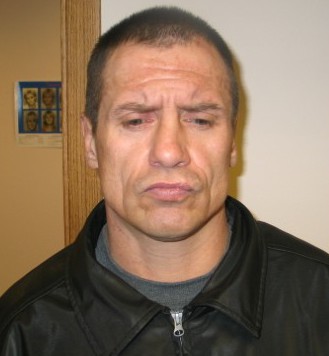 business in Spokane Valley.
John F. Couch was spotted picking up metal from a property in the 500 block of North Ella Road, where several businesses are located. A witness told deputies that thief was scouring metal left outside the businesses just after midnight today and had ridden away on a bike while dragging something metal.
Spokane County sheriff's Deputy Michael Wall said Couch refused commands to show his hands, so Officer Juan Rodriguez arrived and the two got Couch to lie on his stomach. Rodriguez noticed him place something under his bike tire and determined it was a small baggie of methamphetamine.
Couch has a 26-year criminal history. He was booked into Spokane County Jail on count of possession of methamphetamine.
Sgt. Dave Reagen headlined a news release about the incident, "Thief Makes a Meth of Things."
---
---