Mon., Sept. 19, 2011, 6:04 p.m.
City to begin search for new chief in '12
The City of Spokane expects to begin a regional or national search for a new police chief by next spring, officials said today.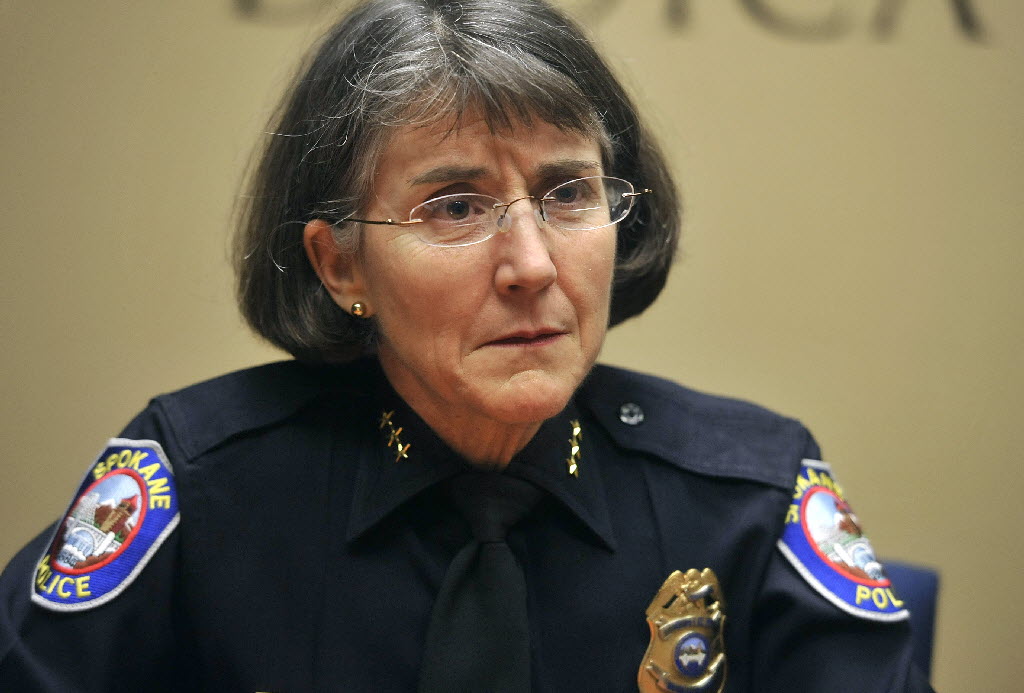 Spokane Police Department employees are interested in the position but "we also have a desire to look outside the department," City Administrator Ted Danek told the Public Safety Committee at its monthly meeting.
Assistant Police Chief Jim Nicks recently announced plans to retire when Chief Anne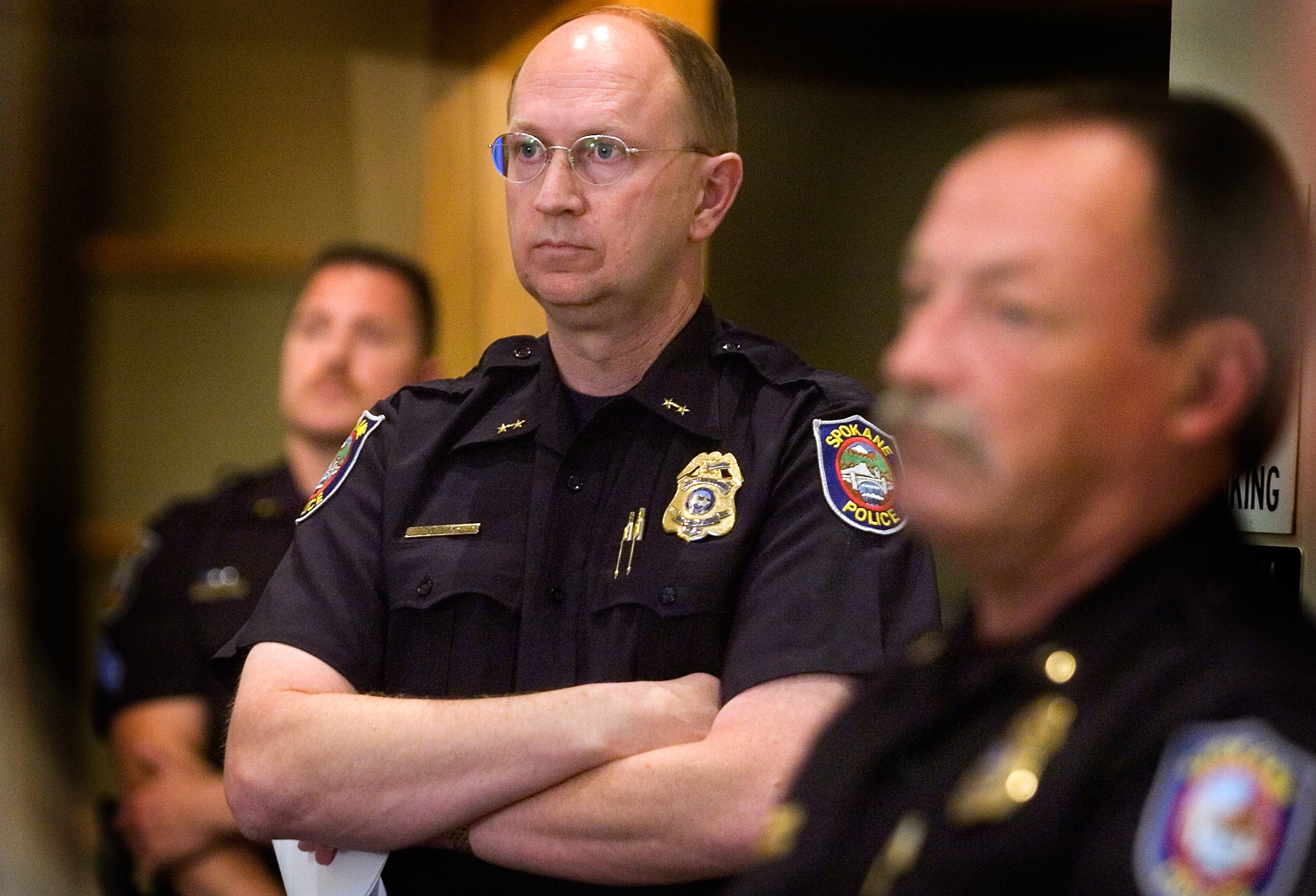 Kirkpatrick leaves early next year.
Kirkpatrick has said she'll stay until a new chief is appointed, which officials say won't happen until after the mayoral election.
"People are not going to apply until they know who the boss is," Kirkpatrick said.
Danek said the search, which could take three to six months, could begin in March or April.
Kirkpatrick has always said she planned to stay in Spokane about five years. She said she's looking at other opportunities.
"It's not a retirement, I'm just moving to a different stage in my life," said Kirkpatrick, adding that neither she nor Nicks will be "lame ducks" in the meantime.
Spokane police majors Scott Stephens and Craig Meidl said after the meeting that they are not interested in applying to be the next police chief.
Past coverage:
Sept. 15: Nicks to retire as Kirkpatrick steps down
April 20: Chief says time in Spokane nearing end
---
---