Fired detective's criminal trial begins
The obstruction of justice trial began Monday against embattled former Spokane police detective Jeff Harvey.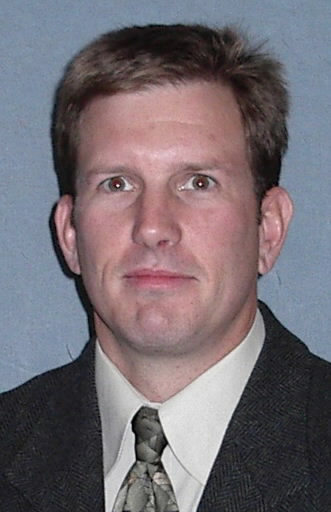 Harvey was fired this year after being charged with a gross misdemeanor following a confrontation with a state Department of Fish and Wildlife police officer who responded on Jan. 22 to a report of boys shooting after hunting hours on private land north of Spokane. Harvey, who was off-duty at the time, is accused of hindering the investigation, which involved his sons.
Read the rest of Tom Clouse's story here.
Past coverage:
July 16: Fired detective files $10 million claim
July 15: SPD detective fired for 'troubled history'
Feb. 10: SPD detective accused of obstruction
---
---