TUESDAY, SEPT. 20, 2011, 3:30 P.M.
Sex offender registers as transient
A convicted rapist who went back to prison because he continued to communicate with young girls is now living as a transient in Spokane County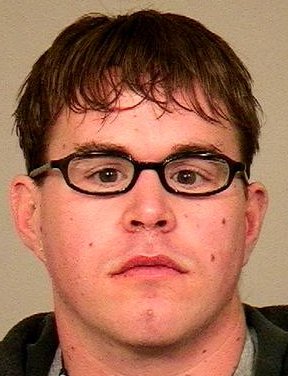 .
Joseph M. Hamilton, 33, was released from prison in January 2008 after serving time for violating his parole on a first-degree rape conviction from 1997.
His victim was a 5-year-old girl. Hamilton is a level 3 sex offender, which is the classification considered most likely to reoffend.
He is not under supervision by the Department of Corrections nor is he wanted by authorities, but the Spokane County Sheriff's Office wants people to be aware of his presence.
A registry of Spokane County sex offenders is available here.
---
---