Wed., Sept. 21, 2011, 4 p.m.
Higgins' friends, family pray for answers
John Repsold remembers Heather Higgins for her personality and for her love of God.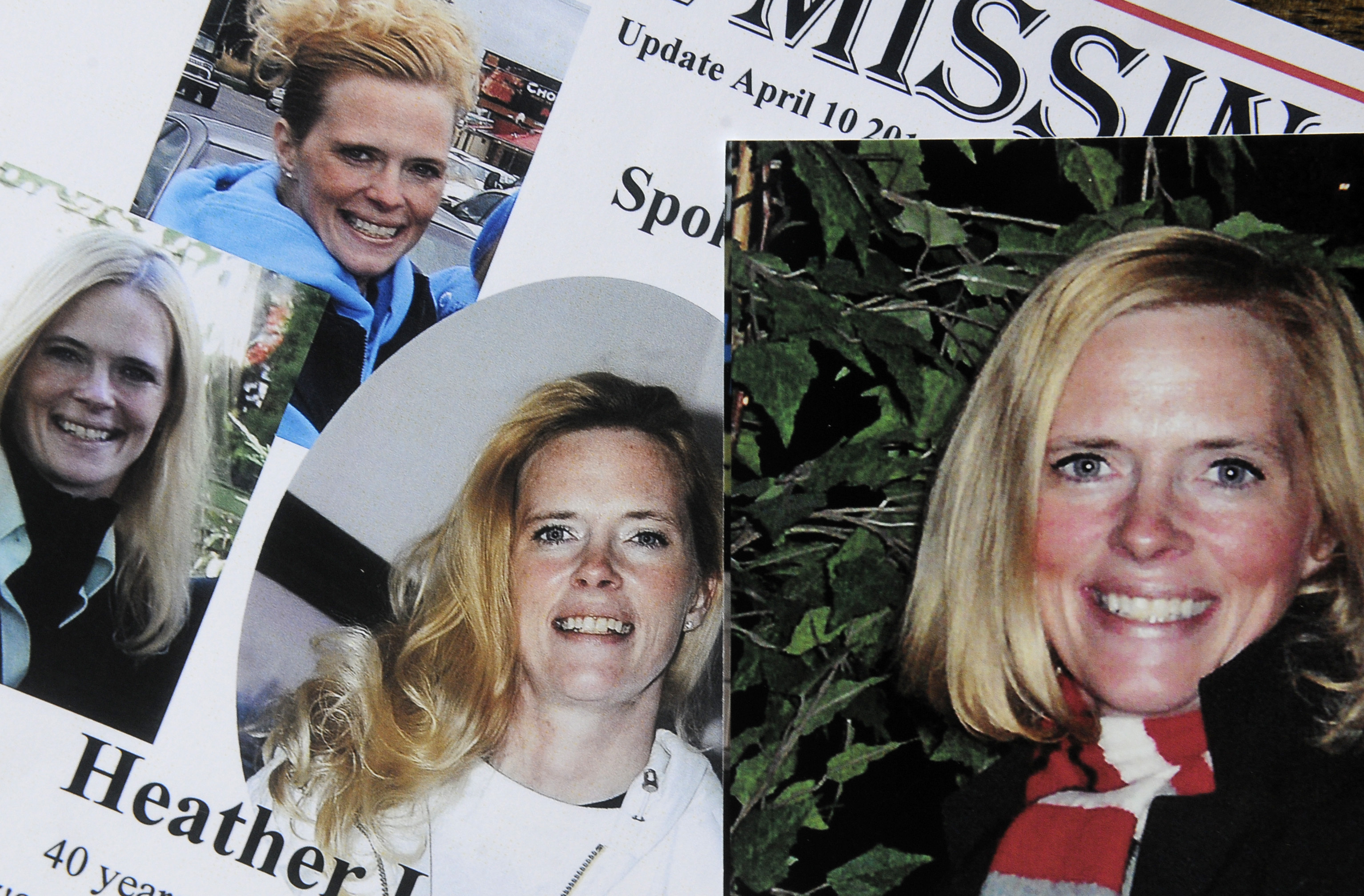 She wasn't shy about her faith. When the Deer Park native and Spokane resident arrived at his church, the Mosaic Fellowship, she didn't stick to the back.
She sat in the front row, the pastor recalled, and when she sang, she stood up and did so with all her heart.
But Higgins hasn't been seen at the downtown Spokane church in more than a year. Spokane police continue to investigate her disappearance as a missing person case and urge anyone with information to come forward.
Higgins' case almost leaves Repsold at a loss for words, the pastor told a crowd of about 100 who gathered Tuesday to mark the one-year anniversary of her disappearance.
Read the rest of my story here.
Past coverage:
June 7: Woman seeks clues in daughter's disappearance
---
---