2nd officer in Zehm probe identified
With the excessive force trial of a Spokane police officer less than a month away, the identity of a second officer under active federal investigation in connection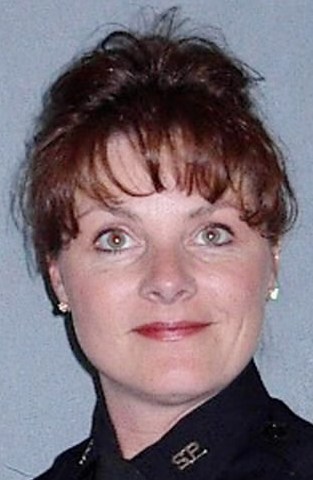 with the fatal confrontation with Otto Zehm has been confirmed.
Senior Spokane Police Officer Sandra McIntyre (pictured) already has testified before a federal grand jury that indicted fellow officer Karl F. Thompson Jr. She now faces a potential obstruction of justice charge based on her testimony, according to her attorney and others familiar with the ongoing probe.
"She is telling them what she knows," McIntyre's attorney, Rob Cossey, said. "But they think she has more information."
Read the rest of Tom Clouse's story here.
---
---