Charges dropped against ex-detective
The case against former Spokane police Detective Jeff Harvey has essentially been dropped after a jury d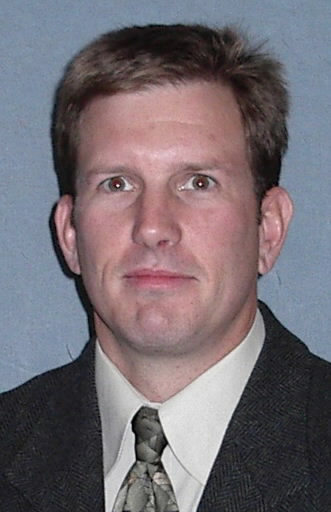 eadlocked Wednesday on an obstruction charge and the prosecutor said he won't pursue a second trial.
Verdicts require unanimous decisions and the jury split 5-to-1 in favor of acquittal. Deputy Spokane County Prosecutor Brian O'Brien said the case is over.
"I won't be pursuing it," O'Brien said. Harvey "had to go through the full trial. We had our day in court on this charge."
Read the reset of Tom Clouse's story here.
Past coverage:
Sept. 20: Obstruction trial for ex-police detective begins
July 16: Fired detective files $10 million claim
July 15: SPD detective fired for 'troubled history'
Feb. 10: SPD detective accused of obstruction
---
---