Mon., Sept. 26, 2011, noon
2 more charged in Stevens Co. homicide
Two additional suspects have been charged with murder in the shooting death of a Stevens County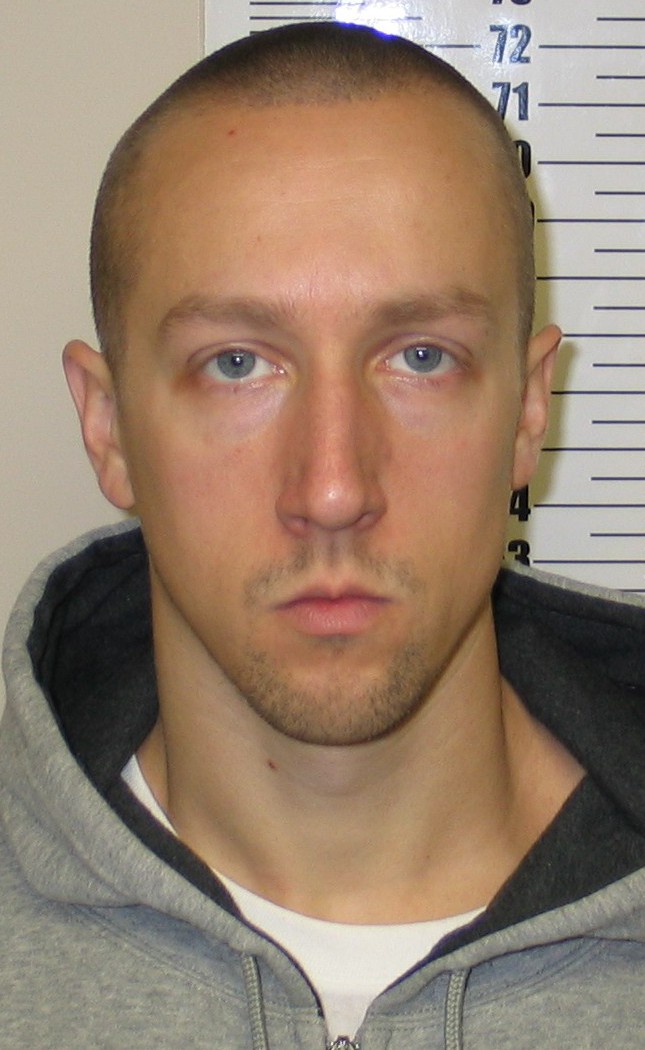 man in July.
Jesse J. Fellman-Shimmin, 27, (pictured) and Collette Marie Pierce, 25, appeared Thursday in Stevens County Superior Court on first-degree murder charges for the death of Gordon Feist, 63, during what investigators believe was a botched robbery attempt. They also are charged with second-degree murder as an alternate.
They are to be arraigned Tuesday, said Deputy Prosecutor Lech Radzimski.
The accused triggerman, Eric Lee Booth, 26, has been in jail on a murder charge since July 20.
Read the rest of my story here.
Past coverage:
Aug. 2: Murder suspect may claim insanity
July 21: Police think botched theft led to murder near Colville
July 20: Slaying near Colville baffles neighbors
---
---