Mon., Sept. 26, 2011, 1:48 p.m.
Cable TV show to feature Spokane case
The case of a retired Los Angeles County sheriff's deputy who killed himself in Spokane after being accused of a 14-year-old murder will be featured on a cable TV show next weekend.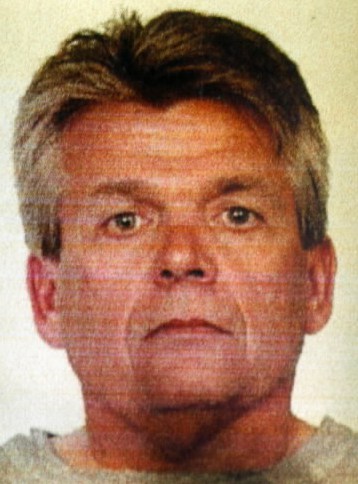 A TV news crew found the body Ted Eugene Kirby, 54, in a pasture near his home at East 16th Avenue and South Carnahan Road in Spokane in July 1999. He was last seen alive on June 30, 1999, shortly after Los Angeles detectives investigating a 14-year-old murder came to Spokane to collect a saliva sample from him.
California investigators believe Kirby shot a sergeant, George Arthur, 37, to death in June 1985. Kirby was working as a deputy at the time.
The two men were reportedly romantically involved with the same woman at the time of the shooting, which occurred as Arthur was pulling his van onto southbound Interstate 5 in Los Angeles. Investigators believe Kirby was in the van with Arthur.
Arthur lost control of the car after he was shot, and it slammed into a freeway divider. Witnesses reported seeing someone crawl out of the wreckage and run away.
The crime remained a mystery until investigators were able to match DNA evidence discovered near Arthur's wrecked van to Kirby and obtained a new sample in 1999.
Kirby worked for the Los Angeles County Sheriff's Department until 1996, when he retired to south Spokane with his wife.
He had been working part-time as a baggage handler at Spokane International Airport when Los Angeles detectives approached him.
Los Angeles issued a warrant days before his body was found charging Kirby with captial murder.
Sunday at 10 p.m., Investigation Discovery will air "Blood on the Badge," an hour-long episode of "Unusual Suspects" that explores the Kirby case and includes interviews with the victim's coworkers and fellow officers with the Los Angeles Sheriff's Department.Find the channel here.
Past coverage:
July 15, 1999: TV crew finds suspected cop killer's body
July 14, 1999: Local man flees Los Angeles murder probe
---
---