Wed., Sept. 28, 2011, 12:51 p.m.
2 at large after fatal shooting in Quincy
Police have identified three persons of interested in the shooting death of a man in Quincy, Wash., on Friday.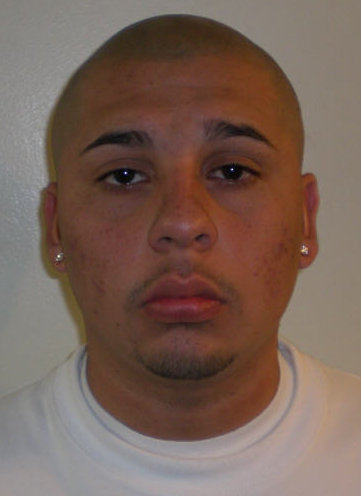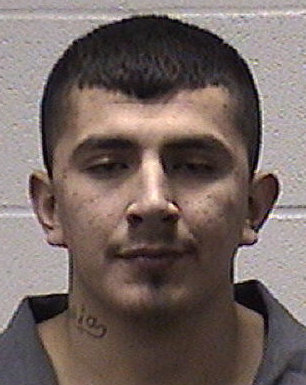 Anyone with information on the whereabouts of Gerardo Miguel Valenzuela Navarro, 18, (right) or Erwin Vazquez, 20, (left) is asked to call their local law enforcement agency or the Quincy Police Department at (509) 787-2222.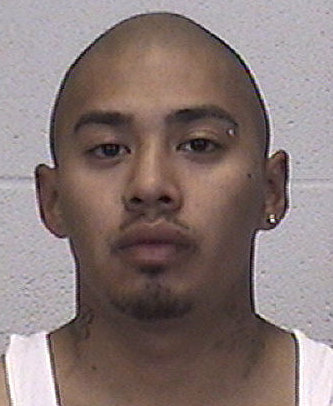 Also identified as a person of interest is Eddie Alvarez Hernandez, 21, (right) who is in custody on a Washington Department of Corrections hold.
Police believe the three may be connected to the shooting death Ramiro Muñoz, Jr.
---
---