Family questions fatal police shooting
Spokane police and members of the SWAT unit investigate after a stand-off with the shooting death of James E. Rogers on Monday near Seventh and Hatch on the lower South Hill. (Jesse Tinsley/SR)
James Edward Rogers spent Monday driving around the Spokane area, calling his family.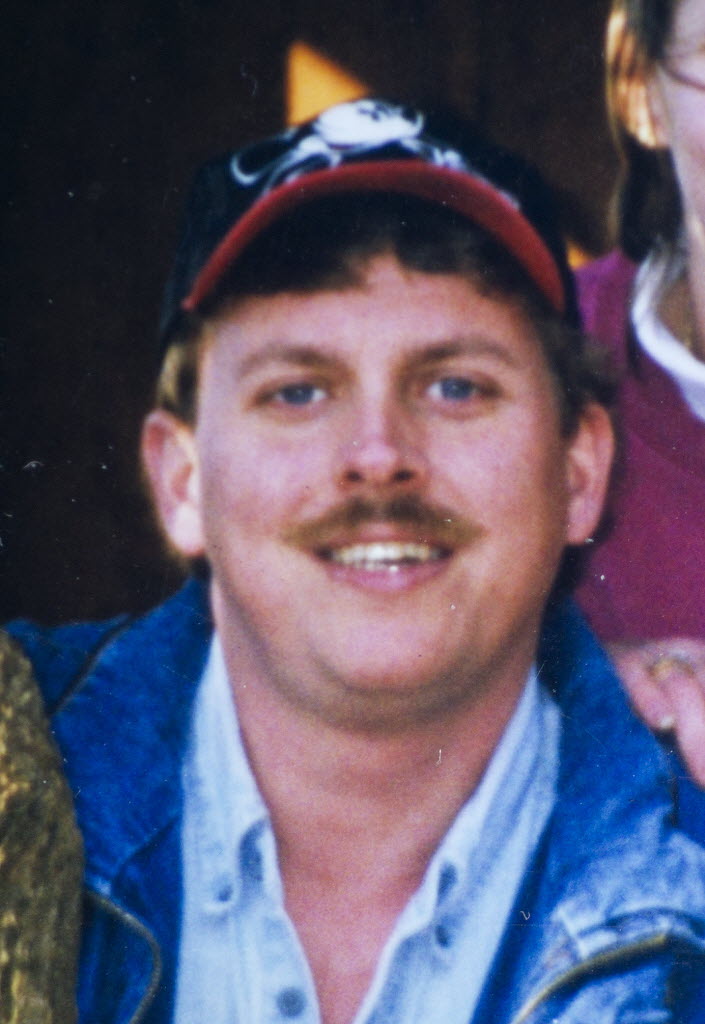 Depressed and distraught, the 45-year-old father of seven said it was over – that he had his father's shotgun and planned to use it on himself. His family frantically searched for him, eventually learning of a police standoff on the lower South Hill with a man in a van.
It had to be him, said Rogers' father, Alonzo Rogers, who owns the van his son took from their Deer Park home Monday.
Family rushed to the area of Hatch Street and Seventh Avenue to help officers persuade Rogers to surrender, but gunfire interrupted Rogers' sister's phone call with police.
Read the rest of my story here.
Past coverage:
Sept. 27: Standoff ends with man dead from police gunfire
---
---