Wed., April 11, 2012, 5:04 p.m.
Bearded woman guilty of assaulting officer's genitals
A jury today took 20 minutes to convict a woman, who wears a beard and lives as a man, of assaulting a Spokane Police officer in 2009.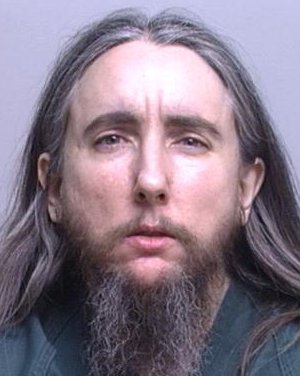 Joseph Ali Bin Muhammad – formerly Paula K. Reynolds-Eblacas — represented himself in the trial after Superior Court Judge Kathleen O'Connor last month ruled that he was competent to stand trial despite objections from the prosecution.
Muhammad's charge stemmed from an incident on July 25, 2009, in which Muhammad, 45, grabbed a police officer's genitals as he attempted to detain Muhammad for a mental evaluation.
Muhammad previously told The Spokesman-Review that he was born a woman, had a child and considers himself transgendered.
He previously said he wears a full beard as a symbol of his activism. O'Connor scheduled his sentencing for April 24. He faces about 90 days in jail.
---
---