TUESDAY, APRIL 17, 2012, 5:46 P.M.
Cops recover vest linked to triple murder
Preston Kahanu is pictured in this Feb. 28 photo with his girlfriend, Saundra Warrington, and their baby, Mason, at their home on North Howard Street. (SRPhoto/Colin Mulvany)

Spokane police today seized a bullet proof vest and video game console from the home of a Spokane m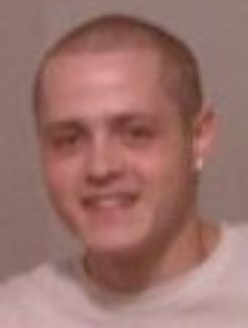 an who was one of the last people to see triple homicide suspect Dustin W. Gilman alive.
No one was arrested today, but Detective Jeff Barrington said the investigation into the items, which were stolen from the home of triple murder victim Tracy Ader, 32, and her sons, as well as the location of other stolen property, is ongoing
Police located the vest and gaming machine in a home at 4108 N. Howard, where Gilman played video games with Pre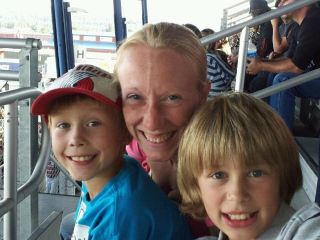 ston Kahanu on Feb. 10, just hours after Gilman is believed to have strangled Ader and her sons, Damien, 10, and Kadin, 8.
Kahanu, 25, told The Spokesman-Review today that he found the vest in a duffel bag in his garage a few weeks ago. He brought into his house but didn't contact police because he says he was scared to talk to them about it. He suspects Gilman, 22, left in the garage and insists he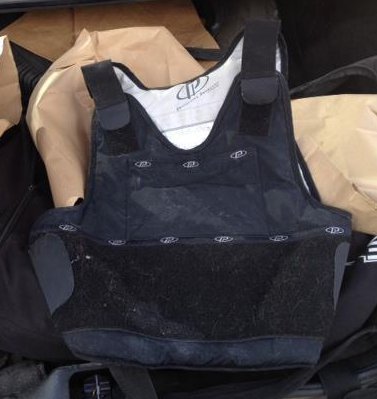 never saw Gilman with it.
Kahanu said police obtained a search warrant for his home after tracking the Internet Protocol address being used by a PlayStation 3 stolen from the Ader home.
Kahanu said Gilman brought that console to his home when he stopped by to play Call of Duty. Kahanu said it was common to do that, and that Gilman said he would pick it up late. So when Gilman was found dead of a self-inflicted gunshot wound Feb. 13, Kahanu just figured he would keep it.
"I thought I'd scored a free PS3, but it ended up being stolen," Kahanu said.
Kahanu said police were looking for guns stolen from the Ader home, but they didn't find any at his house. He said Gilman showed him a .357 pistol but no other weapons.
Barrington declined to discuss details of the investigation but said it's ongoing and arrests are possible.
Past coverage:
Feb. 15: Gilman used victim's phone to contact her family
Feb. 14: Gilman called father before bodies were found
Feb. 11: Killer sought in Spokane triple homicide
---
---