Mon., Aug. 6, 2012, 8 a.m.
Video shows North Idaho police shooting
Two Post Falls police officers were justified when they shot a fugitive to death in March during a chase that ended in a cul-de-sac in Hayden, authorities concluded last week.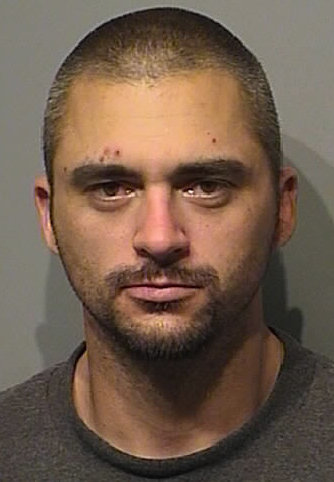 Video from a police cruiser's dashboard camera released Friday shows Justin Earl Nicholas Todd, 33, strike Idaho State Police Cpl. Michael Thomas Keys with a car before Keys and Post Falls police Officers Aaron Ogle and Bradley Johnson opened fire.
Todd, who died at the scene, was shot 10 times. Johnson fired 16 shots, Ogle fired one and Keys three.
Bonner County Prosecutor Louis Marshall concluded this week that no criminal charges will be filed because the officers' use of force was lawful.
Read the rest of my story here.
Past coverage:
April 4: Video questions account of shooting
March 12: Man killed by Post Fall police identified
---
---