Tue., Aug. 7, 2012, 8 a.m.
Sex offender wanted for failure to register
A sex offender with a history of not registering with authorities is wanted on a felony warrant again.
E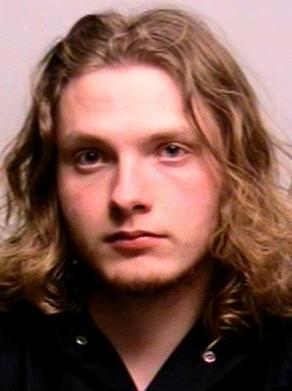 ric Paul Alger, 24, was convicted of indecent liberties in Spokane County in 2005.
Crime Stoppers is offering a reward for tips that lead to his arrest after he failed to register as required.
He has at least three past convictions for failing to register, including convictions in 2009 and 2010 when he was sent to prison.
Alger was named a Crime Stoppers fugitive for failing to register as a sex offender within two months of being released on April 19, 2010. He was sentenced in August 2010 to 20 months in prison.
A new, $25,000 warrant was issued July 31 after Alger again failed to register. He's required to check in with authorities weekly because he is a transient.
Anyone with information on his current location is asked to call Crime Stoppers at 1-800-222-TIPS, or submit tips online here. Tipsters do not have to give their name to collect a reward but should leave a code name or number.
---
---