Wed., Aug. 8, 2012, 8 a.m.
Scuba instructor arrested for murder
Detectives search murder suspect Daniel Arteaga's home at 19329 E. Valleyway Ave., in Spokane Valley on Tuesday. (SRPhoto/Meghann Cuniff)
A Spokane diving instructor romantically linked to a woman who was found shot to death on New Year's Day has been arrested as a suspect in her m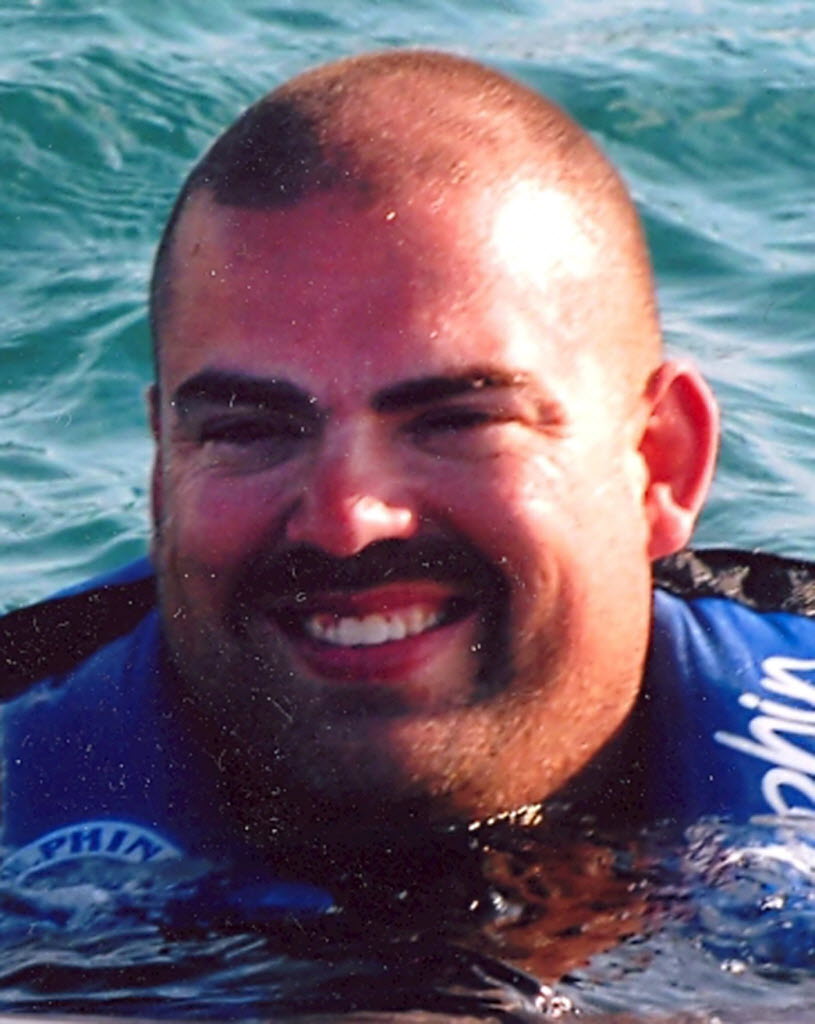 urder.

Daniel R. Arteaga, 40, was arrested at the Public Safety Building Tuesday after voluntarily reporting there for an interview. He is expected to appear in Spokane County Superior Court Wednesday afternoon via video from the jail, where he is booked on a first-degree murder charge for the shooting death of Kimberly Schmidt.
Read the rest of my story here.
---
---