WEDNESDAY, FEB. 1, 2012, 3:34 P.M.
Rape alleged in prostitute's brutal murder
Spokane police are recommending murder, rape, robbery and kidnapping charges against a sex offender suspected of killing a Spokane woman who was working as a prostitute last August.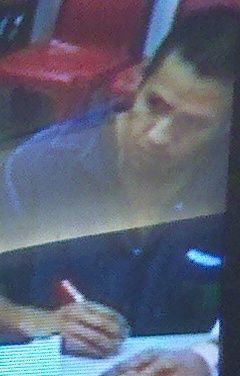 Major crimes detectives have submitted the charging request for Derrick Ross Vargas, 24, (right) to the Spokane County Prosecutor's Office, police said today.
Vargas, who has long been a suspect, is accused of raping and murdering Evon M. Moore, 48, whose body was found in an alley near North Ralph Street and East Riverside Avenue Aug. 13. Police said the condition Moore's body showed she was obviously the victim of a "brutal murder."
Detectives were looking for clues from cars seen on surveillance video in the area when a Washington State Patrol trooper contacted Vargas during a traffic stop Sept. 23.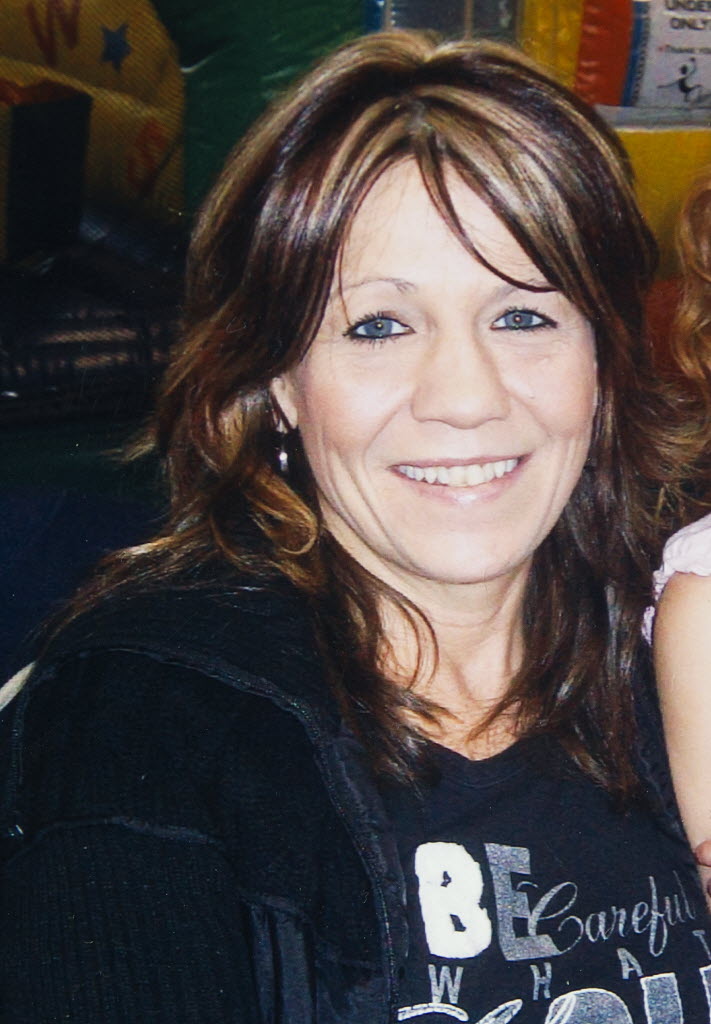 A woman jumped out of his red truck and said Vargas had raped her. Police say the woman was working as a prostitute on East Sprague Avenue when she met Vargas - just like Moore (left). And Vargas' truck matched a truck seen on the surveillance video near where Moore's body was found.
Vargas was released from federal prison on Aug. 2 after serving about four years for having a sexual relationship with a 13-year-old girl when he was 19.
He's been in jail since Sept. 23 on a rape charge for the alleged incident with the prostitute. He has not yet been formally charged in Moore's death.
---
---