Cop questioned over Thompson support
A Spokane police officer who says he feared for his life after being threatened by a felon was asked in court Wednesday about supportive comments he p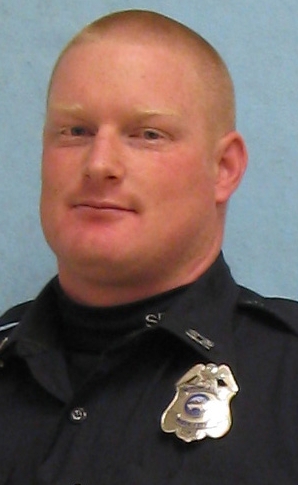 osted on a Facebook page in support of another convicted felon – former Officer Karl Thompson.
Defense lawyer Doug Phelps questioned Officer Chris McMurtrey's contention that 38-year-old Rudy Ray Cordova's prior convictions for violent crimes were a cause for concern, noting that Thompson has been convicted of a violent crime, too.
Read the rest of my story here.
---
---