Thu., Feb. 2, 2012, 1:52 p.m.
Would-be traffic stop turns into chase
An attempted traffic stop for going 10 miles over the speed limit in Spokane Valley Wednesday night turned into police chase with a felony drug suspect, officials said today.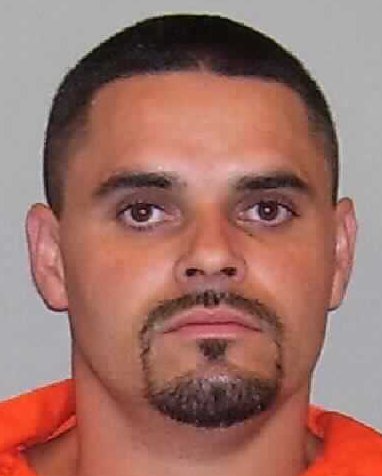 Danny D. Harman, 36, was arrested after Officer Mark Brownell performed a Pursuit Intervention Technique on his vehicle, which involves nudging the back bumper with the nose of the patrol car to force it into a spin that brings it to a stop.
Brownell had tried to pull Harman over for driving 35 mph in a 25 mph zone near the 11600 block of East 8th Avenue when Harman refused to stop, according to the Spokane Valley Police Department.
Brownell found a clear, gallon-size bag in the bed of Harman's pickup that contained a glass pipe with suspected methamphetamine inside, as well as other baggies and a scale with suspected meth on it.
Harman was sentenced in 2007 to 25 months in prison for attempting to elude a police vehicle, second-degree theft and second-degree burglary.

---
---