Mon., Feb. 6, 2012, 11:15 a.m.
A look at Spokane police use of force
To understand why the Spokane Police Department's use-of-force training is under a microscope, consider this disconnect: Although the state's top police trainer concluded that the fatal 2006 confrontation with unarmed janitor Otto Zehm was indefensible, the department's own instructors and the city's legal advisers have insisted that Spokane police officers were justified and handled the encounter appropriately.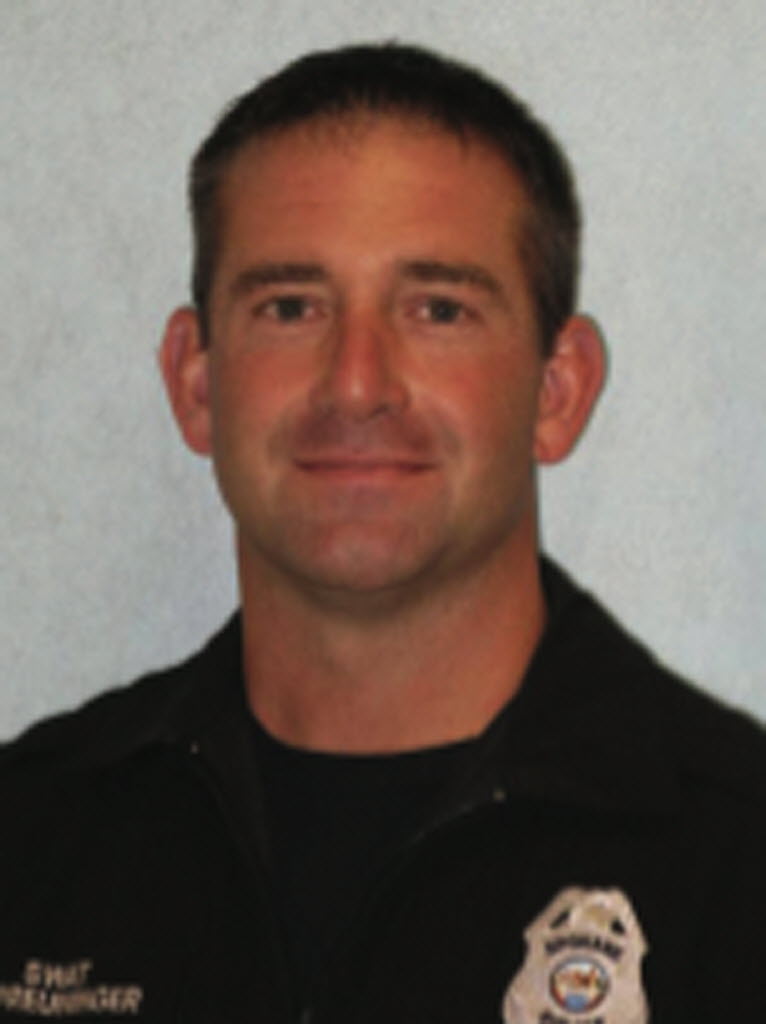 Here is how Spokane police Officer Terry Preuninger, a department training instructor (pictured), defended Officer Karl F. Thompson Jr.'s decision to beat and shock the retreating Zehm: "If the officer believes that they were in danger, then that use of force would be authorized," Preuninger told a federal jury in October, adding that there doesn't have to be a "factual basis" for the officer's fear of harm.
Read the rest of the story here.
Also check out this profile on new interim police chief Scott Stephens.
---
---