Tue., Feb. 14, 2012, 11:29 a.m.
Grand jury indicts men in marijuana grow
Eight pounds of marijuana and more than 1000 plants seized from a Spokane County home in November has led to federal charges against six suspects.
A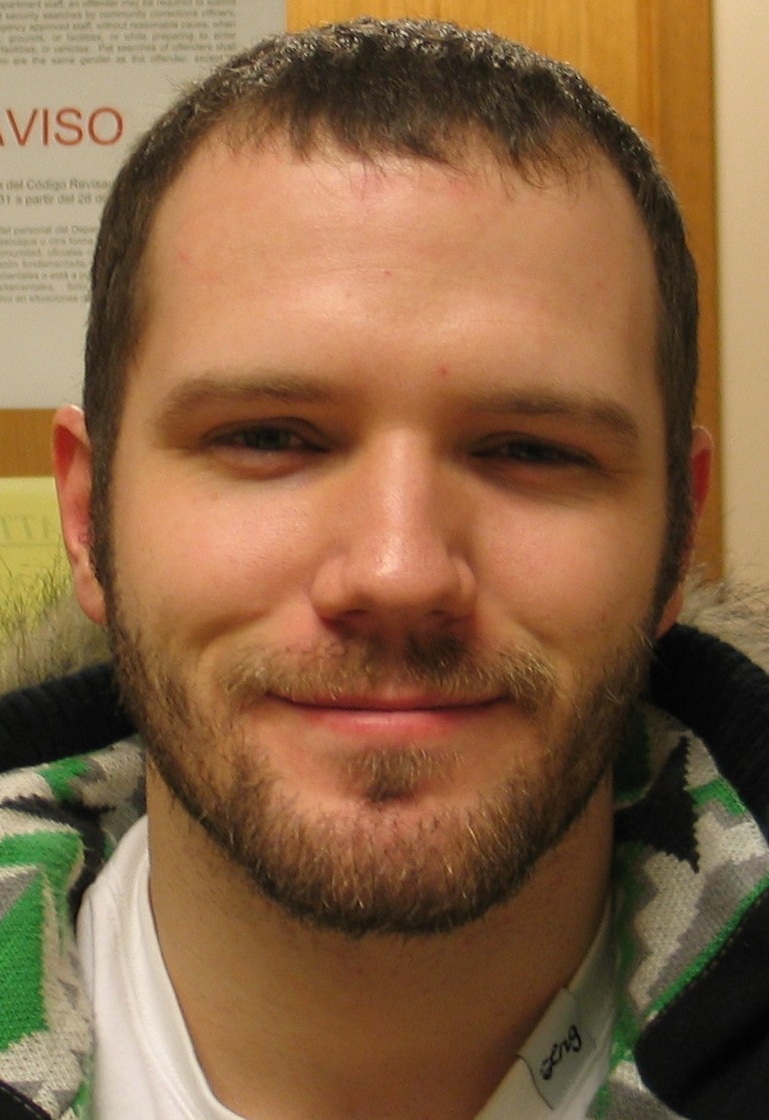 grand jury this month indicted Jerad J. Kynaston,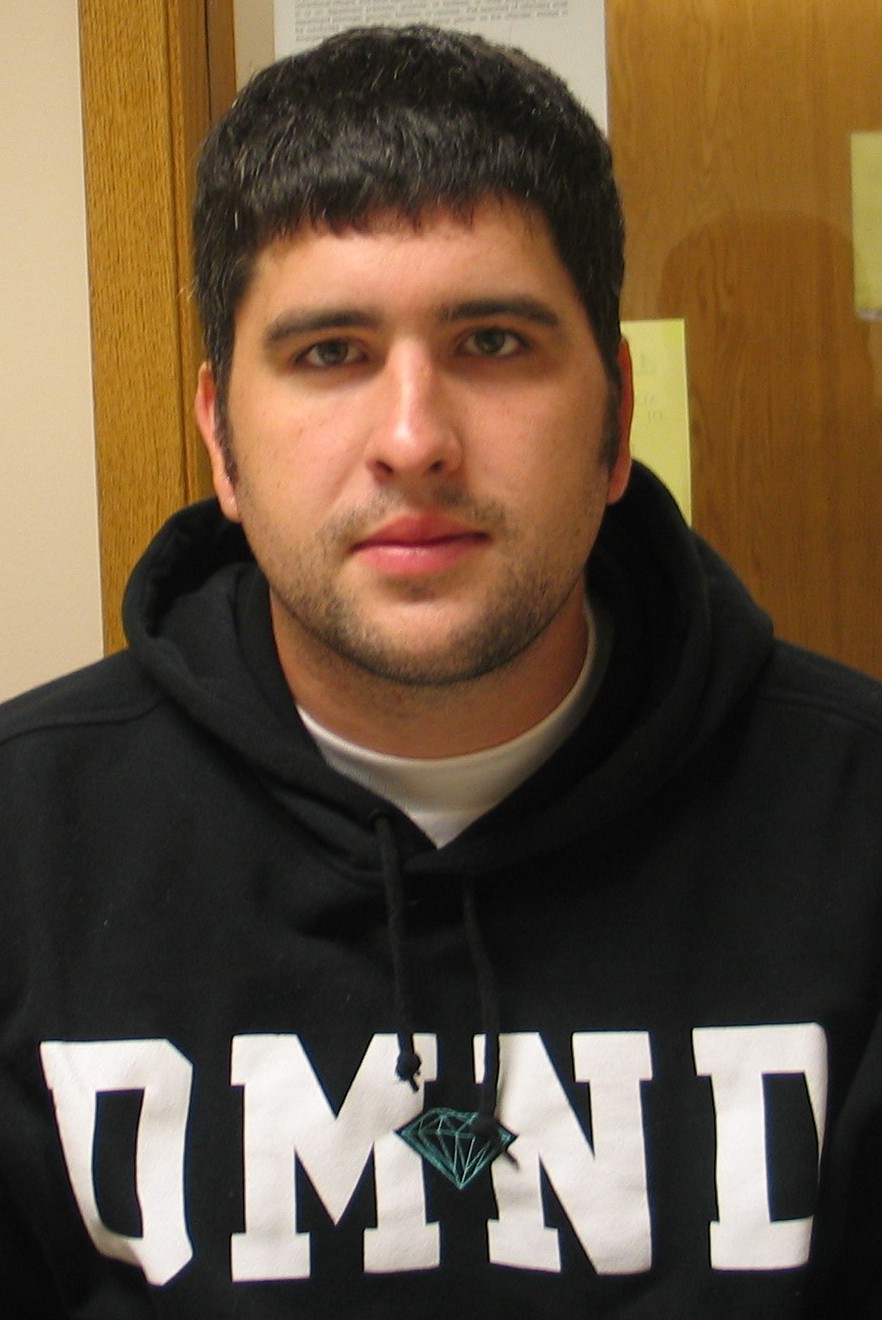 23 (pictured left), Samuel M. Doyle, 25 (pictured right); Brice C. Davis, Jayde D. Evans, 24; Tyler S. McKinley, 27; and Peter M. Magana, 23, on marijuana manufacturing charges for plants found Nov. 2 during a search at 11900 N. Judkins Road.
Along with eight pounds of pot, Spokane County sheriff's detectives found 695 marijuana plants and 500 plants that had recently been harvested.
Each plant is generally capable of yielding one-half to one-pound of marijuana, leading investigators to value the seized pot and plants between $1.2 million and $2.4 million.
"Numerous medical marijuana provider forms were located at the residence," Sgt. Dave Reagan said in a new release at the time. "One of the patients had previously contacted the Sheriff's Office and complained that he had contracted with an individual associated with the Judkins Road address for his medical marijuana supply, but that this individual was selling the marijuana to other people rather than supplying the patient. The Washington state medical marijuana law has recently been amended to allow up to ten individuals to form a co-op and grow up to 45 marijuana plants. "
Detectives searched Doyle's home in the 10900 block of East 7th Avenue in Spokane Valley on Nov. 16.
All suspects except Davis pleaded not guilty to the charges last week in U.S. District Court and remain in the Spokane County Jail without bail.
Each charge carries 5 to 40 years in prison unless the defendant has a previous felony drug conviction, in which case the minimum sentence is 10 years.
Kynaston was convicted in Spokane County in 2009 for being in possession of five pounds of marijuana. He also was convicted in Sherman County, Oregon in 2010 for being in possession of more than 10 pounds of marijuana. Doyle is on probation for possessing 10 pounds of marijuana in Oregon.
Past coverage:
Nov. 21: 'Judge Judy' to feature Spokane pot defendant
---
---