Tue., Feb. 14, 2012, 8 a.m.
Suspect's body found; questions remain
The body of Dustin Gilman is placed in the medical examiner's van after it was discovered on property along the Little Spokane River on Monday. (Colin Mulvany/SRphoto)
A tracked cell phone signal led police Monday to the body of the suspected killer they'd been hunting ever since a mother and her two children were found dead Friday in their North Spokane home.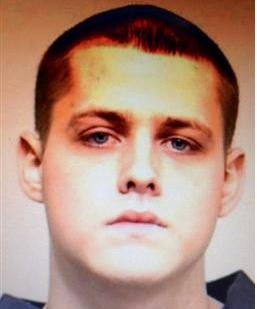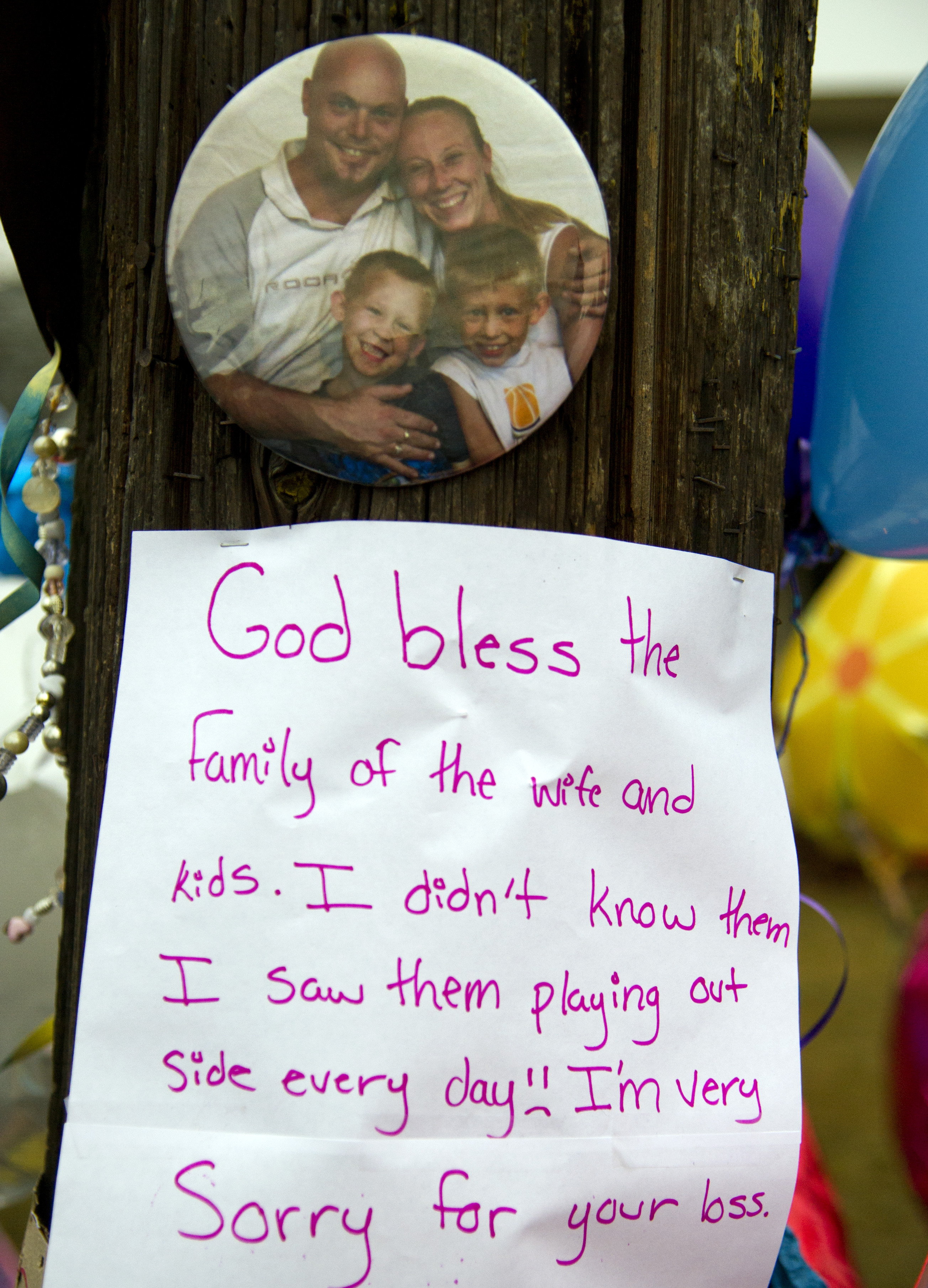 A police dog found 22-year-old Dustin William Gilman's body in on a forested hillside near the Wandermere area, just north of Spokane city limits, about 10 a.m.
Gilman's father and others had speculated earlier that he'd shot himself after fleeing the murder scene but Spokane police did not disclose how the suspect died or whether firearms were found near the body.
Gilman is the only suspect in the murders of Tracy Ann Ader, 32, and her sons, 8-year-old Kadin, and 10-year-old Damien, who were found dead in their home at 4411 N. Whitehouse St.
Read the rest of my story here.
Past coverage:
Feb. 13: Killing suspect remains at large
Feb. 11: Killer sought in Spokane triple homicide
---
---