Wed., Jan. 4, 2012, 4 p.m.
Man caught w/ 1 lb of meth pleads guilty
A Royal City, Wash., man arrested in North Idaho with nearly a pound of methamphetamine in the trunk of his car pleaded guilty Tuesday in U.S. District Court.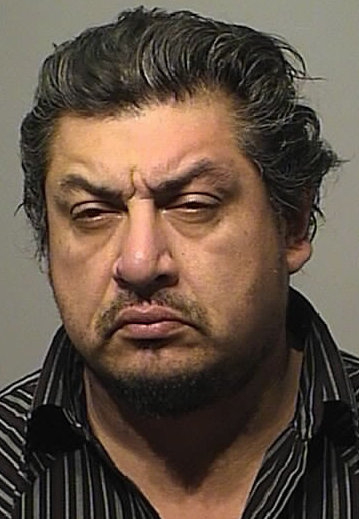 Severiano V. Valle, 49, faces five to 40 years in prison and four years probation after pleading guilty to possession with intent to distribute 50 grams or more of methamphetamine.
He's to be sentenced March 26 by Judge Edward Lodge in Coeur d'Alene.
Valle was arrested on Feb. 8 after a traffic stop in Kootenai County.
A drug dog alerted police to the trunk of his car, where officers found 449 grams of meth. Valle told police he was taking the drugs to another person, according to the plea agreement.
---
---