Car stolen at knifepoint during cleaning
A woman was carjacked as she vacuumed her Chevy Camaro at a car wash near Browne's Addition Saturday night, Spokane police say.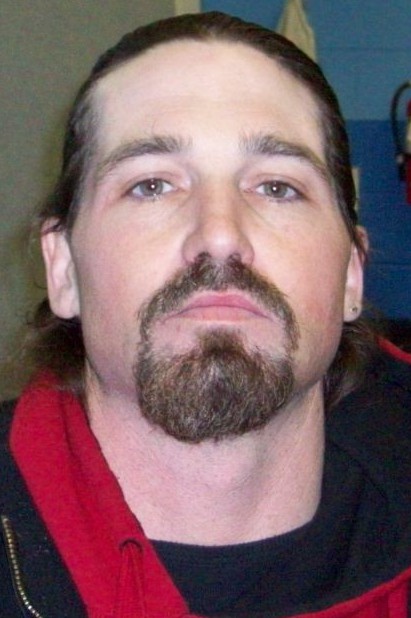 Larry D. Vermillion, 43, is accused of stealing the woman's car at knifepoint from the Brown Bear car wash, 1821 W. Sunset Ave., about 8 p.m., then drunkenly driving through downtown Spokane before colliding with a taxi cab.
Phyla J. Beell flagged down police and said the man told her "Steve" sent him before he threatened her with the knife, according to court documents. Beell told police she climbed out the driver's window of her 1993 Camaro because the driver's door doesn't open.
Beell contacted a friend inside the Sunset Junction, and the two chased the stolen Camaro down West Third Avenue before losing site of it on South Howard Street.
Police say the Camaro crossed lanes, went the wrong way and slowed down to about 5 mph to drive through a parking lot before running a red light at Third and South Browne Street and being struck by the taxi.
Vermillion was booked into jail on charges of first-degree robbery, second-degree assault and attempting to elude police.

---
---