MONDAY, JULY 9, 2012, 10 A.M.
Wallace contested Edwards' '02 search
Ten years before Charles Wallace shot two Spokane County sheriff's deputies, he had an encounter with a now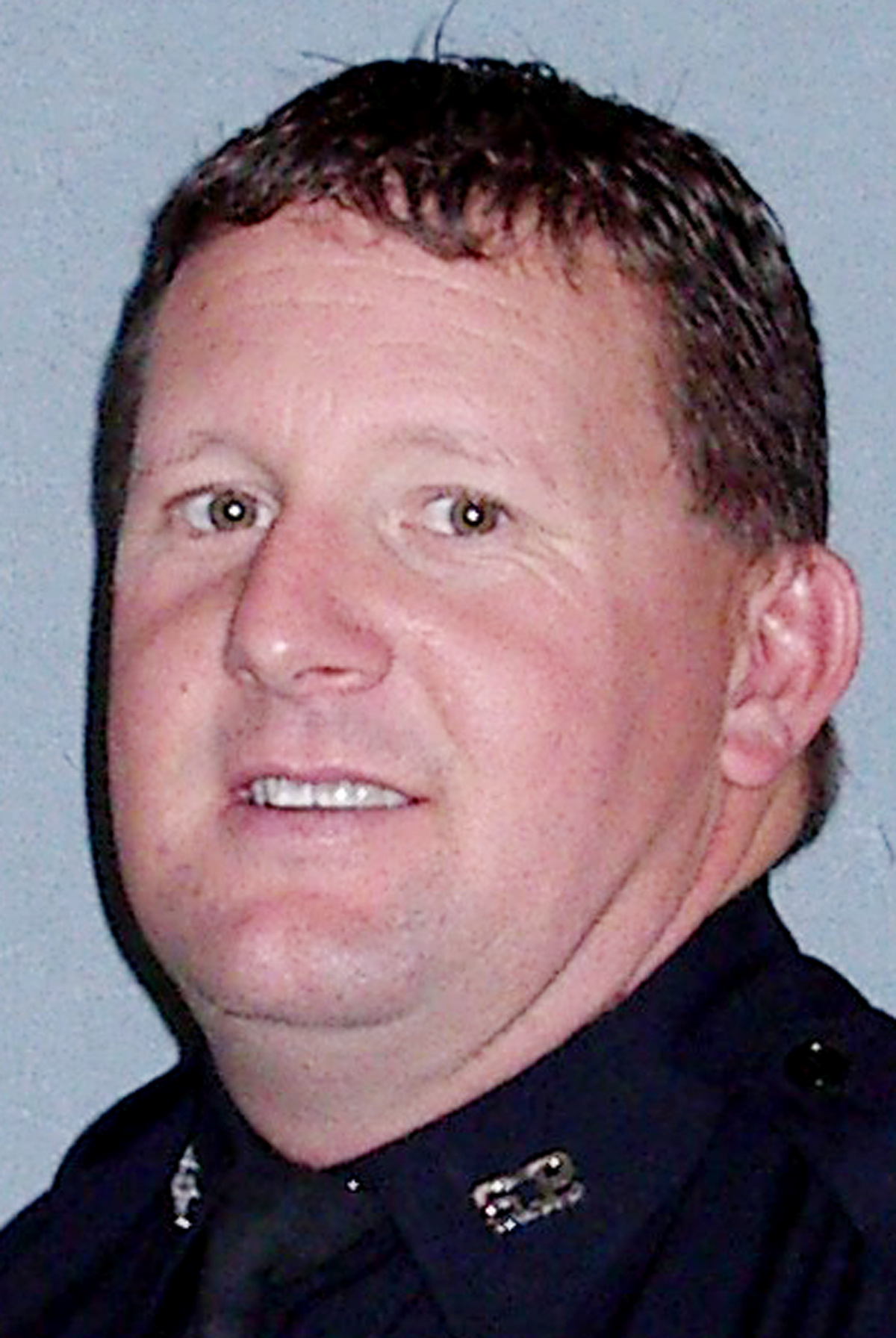 former Spokane pol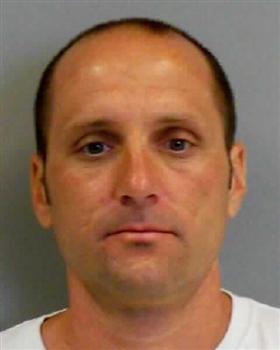 ice officer who's the subject of a criminal probe regarding his search and seizure procedures.
Wallace contested the search of his car and home conducted by Officer Alan Edwards on May 13, 2002. His public defender asked a judge to throw out the evidence on the grounds it was obtained illegally.
But Superior Court Judge Neal Rielly, now retired, denied the motion to suppress, and Wallace ended up pleading guilty and going to prison for possession of a controlled substance with intent to deliver cocaine and possession of a controlled substance with intent to deliver heroin, as well as second-degree escape for escaping from Geiger Corrections Center.
When still fighting the charges, Wallace signed an affidavit supporting his lawyer's efforts to suppress the evidence obtained by Edwards, who was fired last February for lying to an on-duty officer to obtain contact information for a woman he'd met at a bar.
Edwards was suspended for two weeks last fall after being on paid leave for seven months amidst a criminal probe into his use of an unlicensed bounty hunter to catch fugitives. That probe was recently reopened, and Edwards remains a target.
In the affidavit filed Nov. 27, 2002, Wallace stated he was driving his 1988 Toyota MR2 with a valid driver's license, valid registration and valid proof of insurance in the car when he was stopped about 11:30 p.m. "for no apparent reason."
Wallace said his power window was not working, so he opened the door and started to get out of the car until Edwards ordered him back inside.
Wallace said he held his license, registration and insurance through the open window when Edwards said to Officer Greg Thieschafer "That's him. Take him out," according to the affidavit. Thieschafer handcuffed Wallace and placed him in the back of a patrol car while Edwards started searching through the car. Edwards located heroin in the trunk.
Police also found heroin, cocaine, marijuana and drug paraphernalia at Wallace's home in the 1200 block of West Alice Avenue. Wallace's wife at the time, Jessica Wallace, signed an affidavit contesting the legality of that search, too.
Jessica Wallace said she was home with her two-week-old baby and her younger brother when police officers, including Edwards, arrived and told her her husband had been arrested. One of the three officers said they needed to search the home.
Jessica Wallace said she was told police would get a search warrant for the home if she didn't let them in.
"In my mind, I felt I had no choice other then to let them enter and search my home," according to the affidavit. "I was extremely frightened fearful and did not know what to do. As I result, I let them into the house." The officers found something, then returned with a search warrant for a locked bedroom, according to the affidavit.
Reilly denied the motion to suppress in December 2002. Charles Wallace pleaded guilty in January 2003.
Past coverage:
July 5: Wallace's wrist, risk factors at hearing
June 25: Wallace had been to drug rehab before
---
---