Tue., July 10, 2012, 10 a.m.
Spokane felon found asleep in stolen car
A repeat offender with a history of car theft was arrested after being found asleep at the wheel of a stolen car that was still running.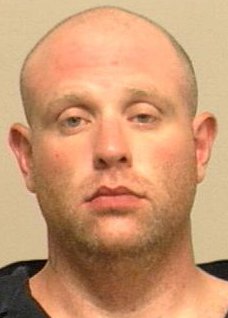 Eric T. Clapper, who turned 28 on Friday, was inside a 2006 Subaru Legacy that was blocking traffic in a parking lot at 2110 E. North Crescent Ave. when Spokane police Officer Casey Jones arrived about 8:45 a.m. on Saturday.
Clapper told police a woman named Christine let him use the car and that if it was stolen, "I didn't do it," according to court documents.
Clapper "pleaded to be let go and that he didn't do anything wrong," Jones wrote.
Clapper, a former Crime Stoppers fugitive, was booked into jail on a felony charge of possession of a motor vehicle. He has previous convictions for driving on a suspended license, vehicle theft, assault, drug possession, attempting to elude police, theft, violating court order, obstructing a police investigation, minor possessing alcohol and probation violations.
---
---