THURSDAY, JULY 12, 2012, 6 A.M.
Charges filed in Hillyard animal cruelty
A Spokane woman who had 50 dogs and cats packed into a squalid bungalow in Hillyard has been charged with animal cruelty.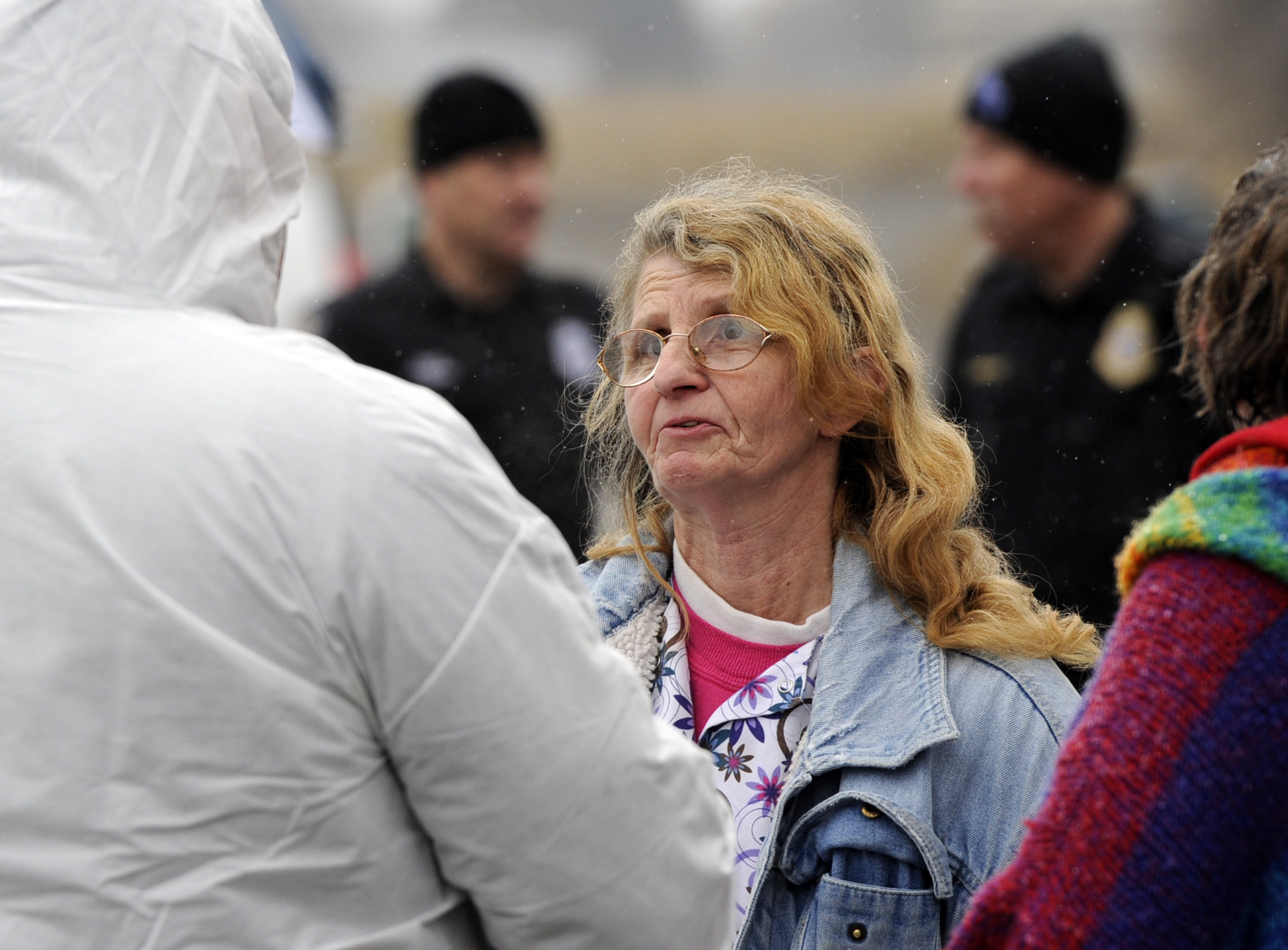 Laneva Marsha Erskine, 57, faces nine misdemeanor charges stemming from a February raid at her home at 3622 E. Crown Ave. in which workers wore hazardous material suits and respirators to combat the heavy stench.
Read the rest of my story here.
Past coverage:
Feb. 8: Animals seized from squalid Hillyard home
---
---