Tue., July 17, 2012, 5:13 p.m.
Another home robbery suspect wanted
A man who was arrested leaving a suspected robber's home with a bag of marijuana is now wanted for a gunpoint home-invasion robbery two days earlier.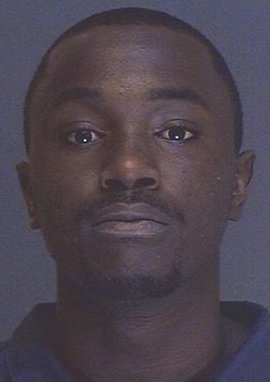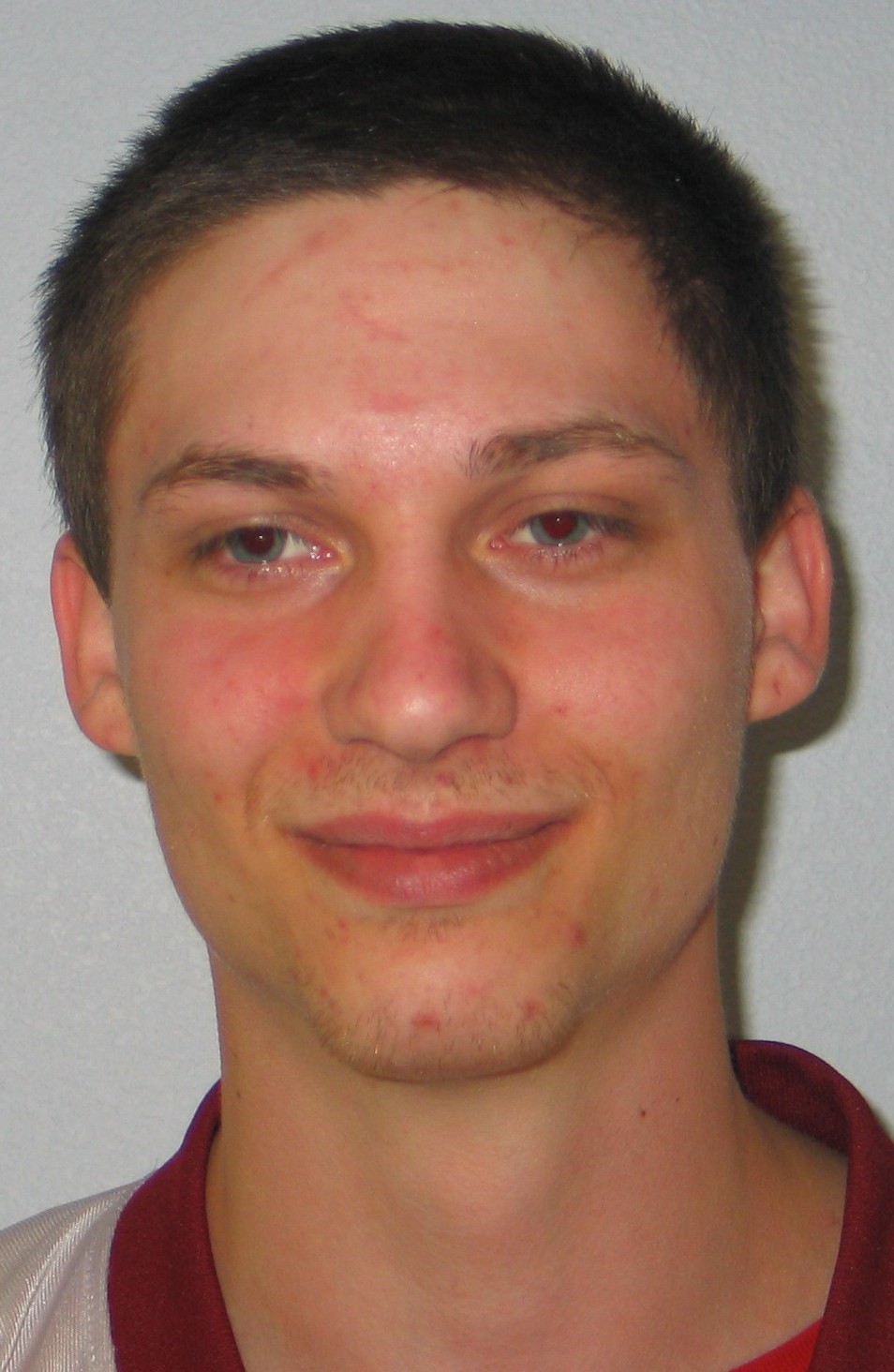 Oladejo B. Olajoyegbe, 24 (left), is accused of robbing a home in the 1700 block of East Columbia Avenue July 3 with Derek L. Wilson, 25 (left), and Christopher M. Comer, 24 (right). Wilson and Comer were arrested July 5.
An offi
cer was watching Wilson's home at 2408 E. Francis Ave. as a detective prepared a search warrant when he spotted a man later identified Olajoyegbe, who is Wilson's cousin, knock on the door, then look in basement windows before walking to the side of the house and leaving five minutes later with a large white plastic bag, according to court documents.
Police stopped the car at East Wellesley Avenue and Argonne Road and arrested the driver, Lashanette Beavers, and the passenger, Olajoyegbe.
Olajoyegbe told police his cousin lives at the home and allowed him to take the marijuana, which police say weighed over a pound and consisted of cuttings from marijuana plants.
Olajoyegbe left jail on $5,000 bond for a marijuana charge but is now wanted for first-degree robbery after prosecutors filed charges July 9. He's accused of robbing the East Columbia Avenue home while wearing a mask and brandishing a handgun. A woman and her daughter were ordered to the floor as the home was ransacked.
The robbers stole medical marijuana, a PlayStation 3, and iPad 2 and a cellphone and wallet.
Police believe the robbery was arranged by the girlfriend of Brettly "Nike" Sanderson, who is accused of robberies at McDonald's and at a home on North Hogan Street. The 16-year-old girl knew the younger victim from middle school and was at the home just minutes before the robbery under a ruse of owing her $5.
She told police she arranged the robbery "as a copycat home-invasion robbery to take the suspicion off her boyfriend who is in jail for this kind of crime," according to court documents.
Comer and Wilson, who faces life in prison under the three-strikes law, are in jail.
Now Crime Stoppers is offering a reward for tips that lead to Olajoyegbe's capture.
Olajoyegbe, 6-foot-2 and 175 pounds, last gave an address in Lynwood, Wash. He has previous convictions for forgery and first-degree armed burglary. Anyone with information on his location is asked to call 1-800-222-TIPS or submit tips online.
---
---